Are you ready to become a successful business owner without the massive risk of starting from scratch? Are you looking for an opportunity that will provide a steady stream of income while giving your family and your time and freedom to do the things you love? Cleaning franchise business may be just what you need.
Franchising promises a tried and true system, guidance, and support with minimal start-up costs, so there's no guesswork in launching your own thriving business.
If you're looking for a way to thrive, this blog has your answer– 13 top-notch cleaning franchise opportunities across the United States. We've also included details about the success of the cleaning sector and potential risks so that you can make an informed decision.
Success in the Cleaning Industry
Cleaning franchises are companies that have expertise in providing services which may include:
Cleaning business have become ever-popular in the US
Many people realize the immense value of having an orderly and hygienic space in both residential and commercial settings. Residential cleaning involves providing housekeeping assistance to homeowners, while commercial cleaning business deals with tidying up each office space. Prices may differ between these two types of commercial cleaning services too.
North America has claimed its title as the world leader in cleaning companies. A whopping 1,063,988 companies across the United States alone offered janitorial services in 2021. In the next 4 years, OneDesk predicts that a whopping 80% of households will have home cleaning assistance in their home.
Evidently, the Janitorial Services industry has a massive demand given its current number of workers. IBISWorld reported that in 2023 there were an astounding 2,347,836 individuals employed in this sector alone! Moreover, their figures also indicated that from 2018 to 2023 employment rate had risen by around 2.9% on average each year.
In demand globally
Its high demand not just in North America only, but across the globe. According to Grandview Research, the global market for cleaning industry trends is anticipated to generate $468.2 billion in sales by 2027.
This data shows this is a growing industry that is profitable and it offers a great opportunity for those who want to get involved.
In addition, investing in a cleaning company costs less than opening up a franchise restaurant. Many franchises require an upfront cost of between $10,000 to $50,000. Plus, this franchises are often low-risk investments due to the demand in this industry.
While investing in a cleaning franchise brand can offer potential rewards, it's important to be aware of the risks involved. Here are some common risks associated with cleaning franchises:
Initial Investment and Operating Costs: Starting this franchise must comply with the initial investment requirements that includes franchise fees, equipment purchases, supplies, and marketing expenses.
Alongside the initial investment, there are ongoing operating costs such as employee wages, insurance, cleaning supplies, and equipment maintenance. It's crucial to accurately estimate these costs and ensure the business can generate enough revenue to cover them.
Intense Competition: It can be difficult to attract and keep customers when there are many cleaning businesses in most areas. One way to stand out is by providing unique services like green cleaning services, using natural products or non-toxic, and eco-friendly dry cleaning practices.
Employee Management: Hiring and retaining skilled and reliable cleaning staff can be difficult. High employee turnover can result in increased training costs and decreased customer satisfaction. Effective employee management and training programs to understand cleaning standards are crucial to address this risk.
Other risks include a decrease in demand for cleaning services, unfavorable economic conditions, and changing technologies. In order to minimize the risks associated with investing in a cleaning franchise, it's important to be aware of these factors and create a business plan that takes them into account.
Top 13 US Cleaning Franchise Businesses
Residential and Commercial Cleaning Franchises
1. Jan-Pro
Year Founded: 1991
Units: 3000
Jan-Pro franchise established in 2004, offers an eco-friendly commercial cleaning program that utilizes environmentally conscious cleaning and disinfection methods for businesses of all kinds.
They can tailor their cleaning services to suit any commercial property and include a sustainable and eco-conscious cleaning plan. It has a large number of units (3000) in operation throughout the US. The good fit franchisees are trained extensively in the latest cleaning techniques and provided access to cutting-edge tools to ensure high-quality results.
Jan-Pro's commitment to excellence makes it a dependable service that provides excellent value to business owners and their commercial clients. It has been recognized as the #1 Commercial Cleaning Franchise Business for 14 consecutive years by Entrepreneur Magazine, making it a clear choice for anyone seeking top-notch cleaning assistance.
Furthermore, Jan-Pro offers a Master Franchise opportunity. As a Jan-Pro Master Franchise owner, you have the opportunity to operate as a regional franchisor, overseeing multiple unit franchises within a specified territory. This allows you to build and expand the Jan-Pro brand in your area.
2. Vanguard Cleaning Franchise
Year founded: 1984
Units: 3,118
Vanguard Cleaning System is a janitorial franchise opportunity that provides cleaning services to commercial buildings, retail outlets, and other establishments. As with many franchise commercial cleaners, an initial investment is required to get started. However, the Vanguard franchise offers several advantages that make it a worthwhile investment.
Excellent Reputation
This residential and commercial cleaning franchise has an excellent reputation in the industry and has been in business for over 25 years. This means that you can be confident that you're partnering with a company that knows what it's doing.
Comprehensive Franchisor's Support
This includes everything from marketing and sales assistance to operations and management training. As a result, you can be sure that you have the tools and resources you need to succeed.
Successful Business Model
Vanguard's franchise model has a successful track record and is a recognized brand in the US. They offer two options, Vanguard Janitorial Franchise or expand to be part of the list of their Master Franchises.
Taken together, these factors make Vanguard Cleaning Systems an attractive option if you want to become your own boss.
3. Jani-King
Jani-King commercial cleaning franchise offers two excellent opportunities: Unit Franchise and Regional Franchise or a Master Franchise.
With the Unit Franchise, you'll receive a proven plan, training, and support to build a successful janitorial business. You can work from home while benefiting from the guidance of a local, regional office.
Jani-King provides specialized training, around-the-clock support, and knowledge of green cleaning standards.
Investing in a Jani-King franchise means joining a thriving industry projected to exceed $110 billion. Unlike other franchises, Jani-King offers investment options starting at $16,250.
Home Cleaning Services Franchise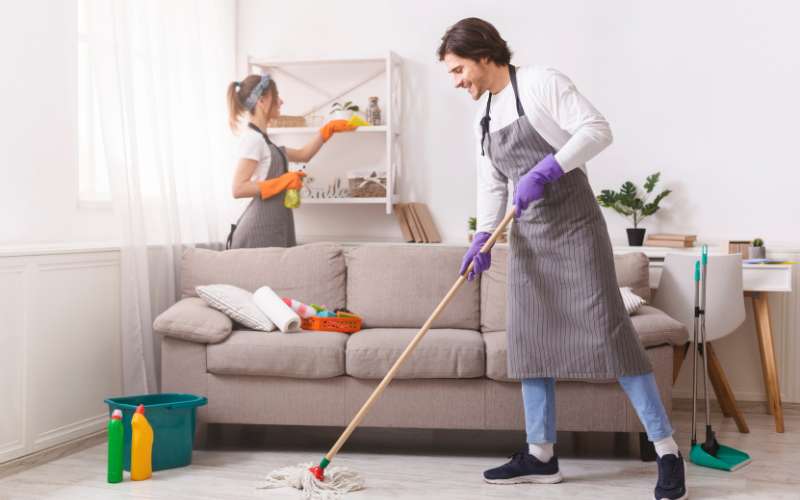 4. The Maids Home Services
Year Founded: 1979
Units: 1023
The Maids Home Services franchise presents a distinctive opportunity for entrepreneurs seeking entry into the home cleaning industry. They offer a comprehensive training program covering everything from marketing to cleaning techniques, and franchisees can leverage the company's established brand name and reputation.
Franchisees receive a comprehensive start-up kit, including all necessary equipment and supplies. Ongoing guidance and support from a team of experienced professionals is also provided to franchise operators.
This cleaning company is an excellent option for individuals who aspire to own a franchise cleaning business as it offers a low-cost start-up.
5. Molly Maid
Year Founded: 1979
Units: 875
Molly Maid is a leading executive brand that operates under Neighborly, a top global franchise company. With a vast network that includes 3,000 franchise locations globally and more than 2.5 million consumers, the Molly Maid Franchise offers customers extensive coverage.
For potential franchisees, Molly Maid presents a relatively low initial investment compared to other franchise opportunities. The company also provides training and support to its franchisees, which enhances their chances of success.
Although no franchise opportunity is entirely without risk, Molly Maid's a proven model in the home cleaning industry is worth considering.
Window Cleaning Franchise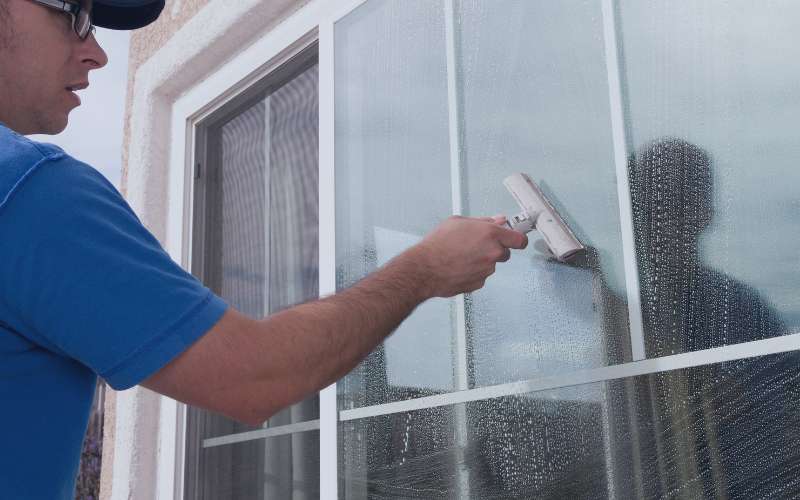 6. Mr. Sparkle
Year Founded: 2004
Units: 300
Established in 2004, Mr. Sparkle has grown to include 300 operational units that provide various cleaning services, including pressure washing, carpet cleaning, and window washing.
Mr. Sparkle is a good reputation brand in the cleaning industry, known for its high-quality services and affordability, making it an excellent investment opportunity for new franchisees. The company offers a comprehensive training program and ongoing support to ensure that franchisees get the most out of their investment.
With over 1,000 franchisees in the US, Mr. Sparkle is a recession-proof franchise with a proven track record of success that should be considered by anyone looking for a profitable franchise opportunity.
Restoration and Cleaning Franchises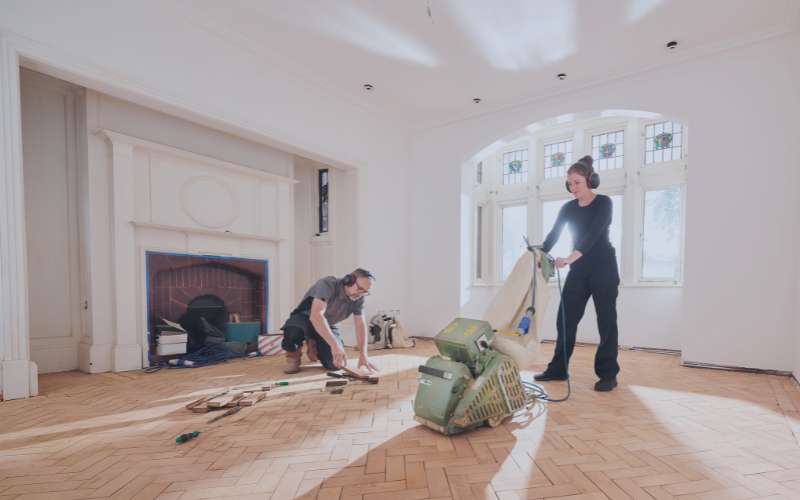 7. Servpro Industries
Year Founded: 1968
Units: 1700
Servpro Industries is a franchise that provides restoration, and commercial and home cleaning services. The company was founded in 1967, and today there are over 1,700 franchises across the United States. Servpro Industries is a franchise fee-based business, meaning that franchise owners must pay an initial fee as well as ongoing royalties.
The company offers a variety of services, including water damage restoration, fire damage restoration, mold remediation, carpet cleaning, and general cleaning. Servpro Industries is a popular choice for those in need of restoration services, as the company has a proven track record of success.
8. Steamatic
Year founded: 1968
Units: 1,000
Steamatic is a business opportunity that offers a range of restoration and cleaning services, including fire and smoke damage restoration, water damage restoration, mold remediation, air duct cleaning, carpet cleaning, and more.
This franchise business has been in operation for over 50 years and has developed a reputation for quality service and customer satisfaction. The franchise offers extensive training and ongoing support to its franchisees, helping them to run their businesses successfully.
For entrepreneurs interested in owning a restoration and cleaning franchise, Steamatic is worth considering. With its proven franchise model, strong brand reputation, and comprehensive training and support, it offers a solid opportunity to succeed in the restoration and cleaning industry.
9. ServiceMaster Clean
Year founded: 1956
Units: 1,000
ServiceMaster is a restoration and cleaning franchise that caters to both residential and commercial customers. Since its inception in 1956, it has grown to become one of the largest cleaning brands in the United States. Their offerings include mold remediation, water damage restoration, and fire damage restoration.
ServiceMaster Clean provides its franchisees with the necessary training and support to achieve success. The company's franchisees have access to a vast network of resources, which includes marketing and advertising programs that can help them promote their business.
With its reputation as a well-established and profitable franchise, it is an excellent option for aspiring franchise owners.
10. PuroClean
Year founded: 2001
Units: 280+
PuroClean is a leading franchise in the property emergency services industry, dedicated to providing fast, professional, and compassionate service to property owners in distress. With expertise in water, fire, mold, and other damage restoration, PuroClean is trusted by customers, insurance professionals, and home service providers across North America.
Operating 24/7, they offer award-winning service and have a strong track record of helping families recover from devastating property damage.
PuroClean offers a reduced franchise fee for veterans who are interested in owning a franchise. The company also provides comprehensive training and support to franchise owners, including technical aspects of damage restoration, cleaning, and marketing.
Carpet Cleaning Franchise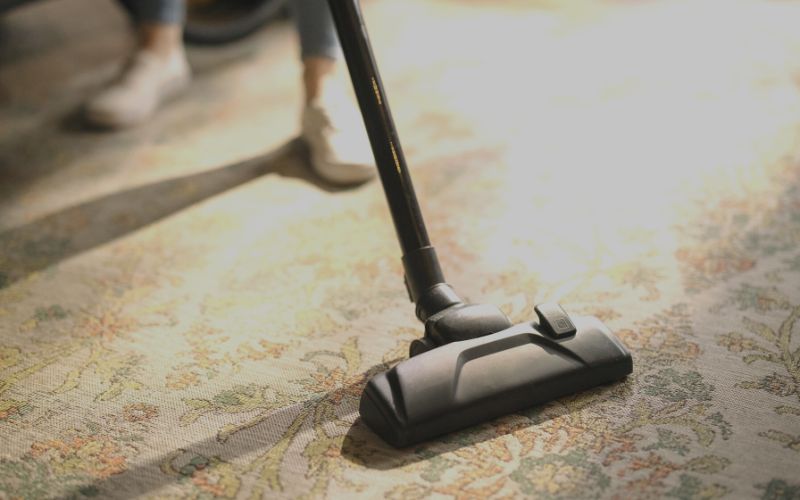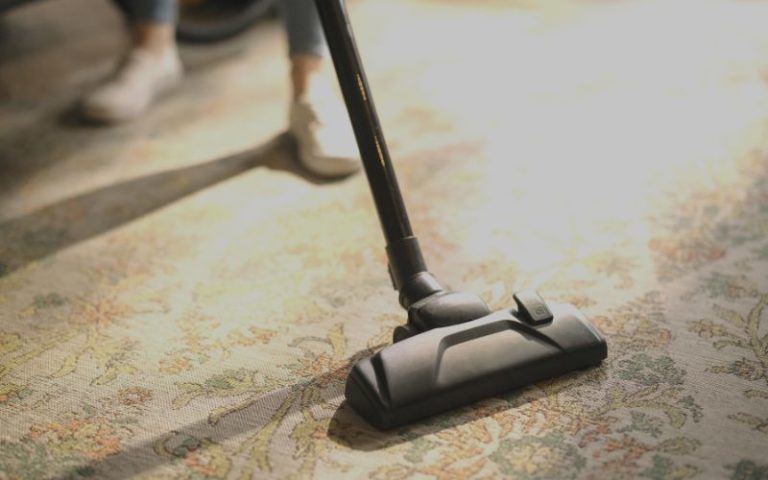 11. Chem-Dry
Year Founded: 1981
Units: 1400
Chem-Dry is a franchise corporation that provides eco-friendly cleaning solutions. It was founded in 1977 and has since grown to become one of the largest cleaning franchise companies in the United States. Chem-Dry cleaning franchise offers their franchisees a turnkey model, which includes initial training and marketing support.
To open a Chem-Dry in different locations, there is an additional fee. There is also a royalty fee of 6% of gross sales.
To qualify as their franchisee, you must have at least $40,000 in liquid capital and $60,000 total net worth.
Junk Removal Franchise
12. College Hunks Hauling Junk
Year Founded: 2002
Units: 100
This franchise is a moving and junk removal company that was started by two college students. The company has grown rapidly and now has franchise locations all over the United States.
If you're thinking about starting your own franchise business, here's what you need to know about the initial investment.
If you're looking for a franchise opportunity that doesn't require a hefty investment, College Hunks Hauling Junk may be a good option for you. With its low initial franchise fee and simple model, this franchise can be a great way to get started in business yourself.
Dumpster Franchise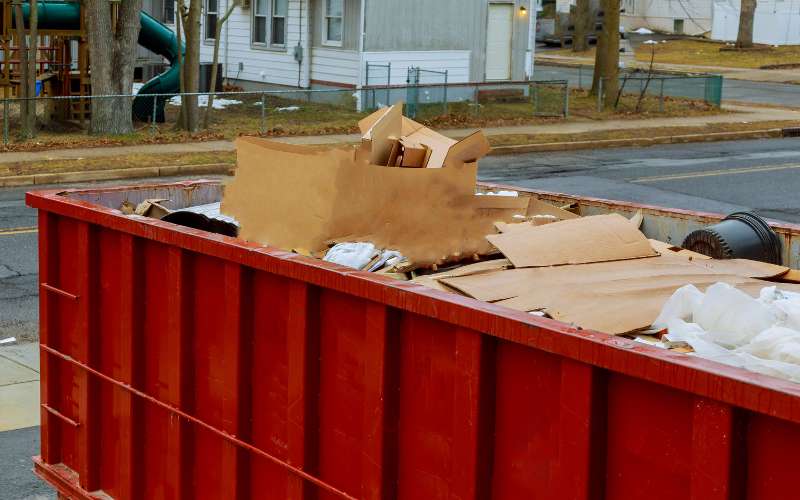 13. Redbox+ Cleaning Franchise
Year Founded: 2014
Units: 70
Redbox+ is a new kind of cleaning franchise opportunity that is owned and operated by Dr. Redbox. The company has a unique business model that allows it to offer a higher level of service to its customers than other cleaning franchises.
For example, Redbox+ offers a money-back satisfaction guarantee, which means that customers can get their money back if they are not satisfied with the service.
In addition, Redbox+ offers a free initial consultation to all new customers. This allows customers to get an idea of what the company can do for them before they make a commitment to purchase a franchise.
As a result, Redbox+ is worth considering for those who are looking for a high level of service and customer satisfaction.
The cleaning industry is booming, and there are a number of cleaning businesses that are worth considering. Jan-Pro and Vanguard are just a few from the commercial cleaning franchise companies that have seen success all over the United States. 
With a low franchise fee and simple business model, like College Hunks Hauling Junk, can be a way to get started in business yourself.
ServiceMaster Clean is another cleaning franchise opportunity that has a proven track record. With its comprehensive training and support programs, ServiceMaster can provide you with everything you need to be successful in the cleaning franchise industry.
You can also be sure that you will receive comprehensive training and full support from Puro Clean. Redbox+ also offers a great opportunity for those looking to get into the cleaning business.
With no franchise fees and initial investment, Redbox+ is a great option for those looking to start their own business.
Apart from these cleaning franchises, you can find a unique opportunity in the US to invest in, such as a low-cost home-based model without prior cleaning experience. So if you want to know more details about the estimated total initial investment, net worth, liquid capital, etc., a franchise consultant will guide you every step of the way.