Home
---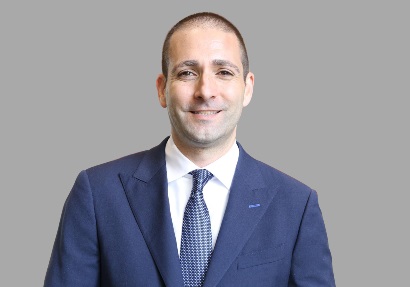 I am a franchise consultant who is an experienced investor, serial entrepreneur, franchisee, and Master Franchisor.
Over my 20-year career as a business investor and franchise consultant, I have founded three successful companies on two continents. These include an IT company in Poland and a real estate investment company in Texas. Most recently, I have grown the Vanguard Cleaning Area Developer concept in Houston into a multi-million dollar a year enterprise with over 30 franchisees and 300 customers which I recently sold.
Helping People Find Freedom

Problem
Most people that I work with do not know where to start when it comes to investing in a franchise business. Many of them are also interested in knowing about the hottest franchise opportunities before they sell out.

Solution
I use my skill and experience as a franchise consultant to guide you from the beginning to the end of your franchise investment. I help determine whether a franchise business investment is right for you.

Success
My services are free of charge to my clients. If I introduce you to a franchise that you decide to invest in, I get compensated by the franchisor. You will not pay anything for my franchise coaching services.
How to Choose the Best Way to Start a Franchise Business Opportunity
Why Should You Work With Me
Connecting with Adam has been a life-changing experience for us and our family. Adam has the unique and insightful ability to quickly understand what we were looking for in business ownership. Adam knew what made us tick and what sorts of franchise opportunities we would be passionate about. Adam knows his business. He's lived it and been successful, and is eager to share. His excitement and enthusiasm is contagious, and the process is fun! If you'd ever even given consideration to taking control of your destiny and financial future through a franchise opportunity, FranchiseCoach is a MUST.
Adam and the team do an excellent job matching you with the best Franchise concepts that are aligned with your passion and interests. Adam does a great job of listening to you and has a knack for asking questions. It is important to know these things before one can decide what type of business to own. I had no idea there at 4,000 to 5,000 franchise concepts all around us! You need someone to guide you to find the best concept that meets your passion and interests.
He has been there for me as a friend would be there any time I emailed him, texted him, or picked up the phone to cancel an appointment or change the time. He is flexible, inspirational, motivating, always so incredibly positive and upbeat, and just a great person. I don't ever feel pressured or like he is not being "real." He wants me to realize my dreams and help me make them come true. Period. What a great guy to have on your side and in your corner. You truly make a difference in people's lives, I wish there were more people like you in this world.
Adam has access to key information he can share with you regarding each franchise you consider to help you ensure you are going down the right path financially and experientially. I was very impressed with Adam's willingness to support a small/new business owner like myself who was not able to buy a large restaurant or famous storefront. He was most interested in making the best match for our family was supportive to the very end of the process and remains in touch with us to this day.
FranchiseCoach was very helpful in guiding me through my franchise journey. Adam helped me explore what businesses may or may not be a good fit for me. He helped me coalesce my thoughts and brought different perspectives to the decision-making process. Adam did more than just throw a list of potential franchises at me. He has the tools and process to help you define objectives then find a number of franchises that will help you meet those goals I was pleasantly surprised by how quick and easy the process was.
I would certainly recommend your services because I'm a perfect example of the process working. I went from not knowing it existed to purchasing a franchise that I'm very excited about 3 months later! The surprising part was that from a few conversations/interviews you were able to present me with options that each had my interest and deserved the appropriate amount of time and research. Again, I may be different then others since I didn't seek out this path so I was especially surprised we quickly got to a place where there were tangible options for a new career.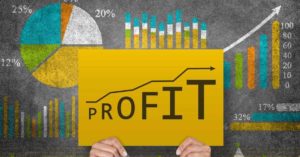 The perfect alternative way to become a business owner is to buy a franchise. A franchise is an authorization granted by a government or private
Read More »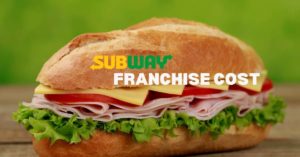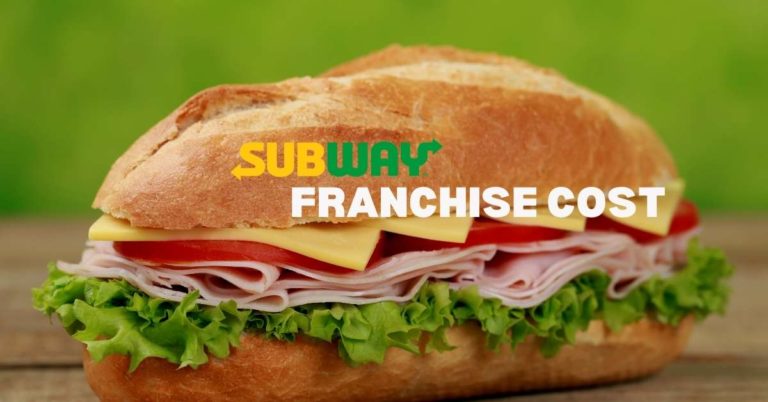 Subway remains a hugely popular restaurant franchise despite an uptick in store closings since 2016. The company has long emphasized alliances with individual franchisees, and
Read More »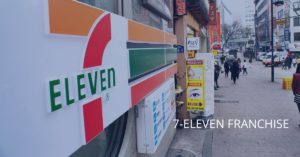 The American people enjoy quick and easy accessibility. Stores such as 7Eleven provide a fast solution for the customer. To start a business in the
Read More »

Starting a Business Alone

Buying an Existing Business

Investing in a Franchise Business.
CHANGE YOUR LIFE
I use my skills and experience to guide you from the beginning to the end of the franchise investing process