The allure of owning a business from the comfort of one's own home is undeniable. Home-based franchises have gained popularity in recent years, offering individuals the opportunity to be their boss and control their work-life balance.
However, before embarking on the journey of owning a home-based franchise business, it is crucial to assess whether they are genuinely affordable businesses.
In this article, we will explore the various aspects of home-based franchises and home-based franchise opportunities in-depth, examining their benefits and potential challenges to help determine if they are financially viable options.
We also have a list of home-based opportunities in the US that are priced under $10,000 and are affordable for investors. This list can help you determine which investments would be best to consider for this year.
What is a Home-Based Franchise?
A home-based franchise is a type of business model that allows individuals to own and operate a franchise from the comfort of their own homes. 
In a home-based franchise business, the franchisee runs a business that is based on a proven model provided by a franchisor. Unlike traditional franchises that require a physical location in storefronts or commercial spaces, home-based franchises eliminate the need for costly brick-and-mortar locations.
Instead, franchisees can leverage technology, remote communication, and other resources to operate their businesses effectively from home.
It's important to note that while home-based franchises provide the freedom and convenience of working from home, they still require dedication, hard work, and adherence to the franchisor's guidelines and standards. Franchisees must follow the established systems and processes provided by the franchisor to maintain brand consistency and deliver quality products or services.
Here are the types of businesses that offer home-based or work-from-home opportunities: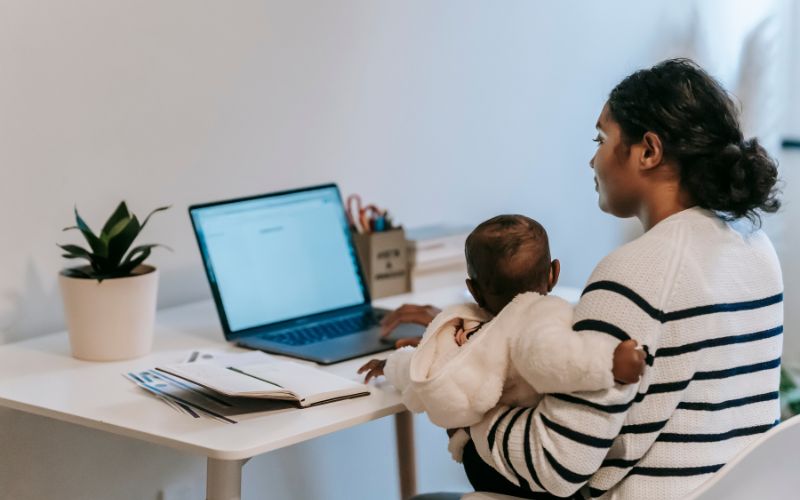 Mobile Store Franchises
Mobile store franchises are businesses that operate out of a mobile unit, such as a truck or van, bringing products directly to customers. These franchises often sell goods like clothing, accessories, food, beverages, or specialty items. The mobile nature of the business allows franchisees to serve different locations and target various customer demographics.
Professional Tool Franchises
Professional tool franchises cater to professionals in industries such as construction, automotive, or manufacturing. These franchises provide specialized tools, equipment, and supplies to their customers.
As a franchisee, you may offer a range of products, provide product demonstrations, and even offer repair or maintenance services for the tools you sell.
Delivery-Based Food Franchises
Delivery-based food franchises focus on delivering food directly to customers' homes or workplaces. These franchises often partner with restaurants or operate their food preparation facilities.
Franchise business owners manage the delivery operations of local businesses, ensuring that orders are received, prepared, and delivered efficiently. Examples of delivery-based food franchises include pizza delivery franchises, meal delivery services, and mobile food trucks.
Travel and Hospitality Franchises
Travel and hospitality franchises encompass a wide range of businesses related to the tourism and hospitality industry. This can include travel agencies, bed, and breakfast establishments, vacation rental services, event planning services, or even tour guide services.
Franchisees may assist customers in planning trips, booking accommodations, arranging transportation, and providing personalized travel experiences.
Cleaning and Maintenance Franchises
Cleaning and maintenance franchises offer services such as residential or commercial cleaning, janitorial, carpet cleaning, window cleaning, or home maintenance and repair.
Franchisees manage a team of cleaners or technicians and coordinate appointments with clients. These franchises often provide training, equipment, and marketing support to help franchisees deliver high-quality services.
Finance and Business Services Franchises
Finance and business services franchises cater to the needs of individuals and businesses in areas such as accounting, tax preparation, bookkeeping, payroll services, business consulting, or credit repair.
As a franchisee, you may provide these services remotely, utilizing proprietary software, and communication tools to interact with clients. Some franchises also offer training programs to help franchisees acquire the necessary skills and knowledge in financial and business management.
Home-based Franchise Benefits and Challenges
Owning a home-based franchise can offer an attractive path to entrepreneurship and work-life balance. By carefully considering the benefits and challenges, prospective franchise owners can make informed decisions.
Benefits of Home-Based Franchises:
Low Initial Investment
One of the primary advantages of home-based franchise businesses is their comparatively low initial investment. Traditional brick-and-mortar businesses often require substantial capital for leasing a commercial space, purchasing equipment, and hiring staff.
Home-based franchise opportunities, on the other hand, typically have lower startup costs as they eliminate the need for expensive real estate and infrastructure. Franchise fees and equipment expenses may still apply, but they tend to be more affordable, making home-based business opportunities an attractive option for aspiring entrepreneurs with limited funds.
Reduced Overhead Costs
Operating a business from home significantly reduces overhead expenses. Since there is no need for a physical storefront or office space, expenses related to rent, utilities, and maintenance are minimized.
Additionally, home-based franchise businesses often do not require hiring employees initially, further reducing costs associated with salaries and benefits. The lower operating costs contribute to the affordability of home-based franchises for small and medium businesses and allow owners to allocate their resources more efficiently.
Flexible Work-Life Balance
For many individuals, the appeal of a home-based franchise business lies in the flexibility it offers. Running a business from home allows owners to set their own schedules and work at their own pace. This flexibility enables them to juggle personal commitments and family responsibilities while still pursuing their entrepreneurial dreams.
Moreover, it eliminates commuting time and associated expenses, providing additional savings and improving balance between life and work.
Income Potential and Return on Investment
While home-based franchises offer affordability in terms of lower startup and operating costs, the income potential varies depending on the industry and franchise business model. Some home-based franchises may have limited growth opportunities due to their nature or market limitations.
However, others can be highly profitable, particularly those with scalable business models and strong demand in the market. It is essential for potential franchisees to thoroughly research and analyze the financial projections, ongoing support systems, and success stories within the franchise they are considering to determine the potential return on investment.
Challenges and Considerations
Though home-based franchise businesses have their advantages, they also present unique challenges that potential owners must consider. Working from your own home-based franchise also requires discipline and self-motivation to maintain productivity amidst potential distractions.
Additionally, home-based franchises may face zoning regulations, restrictions on business activities, or limitations on hiring employees, depending on local regulations.
Furthermore, some franchises may require specific equipment, inventory, or marketing investments that could increase startup costs. This initial investment includes the initial franchise fee, ongoing franchise fees, royalty fees, and other expenses involved with home franchises.
Home-Based Franchises Under 10K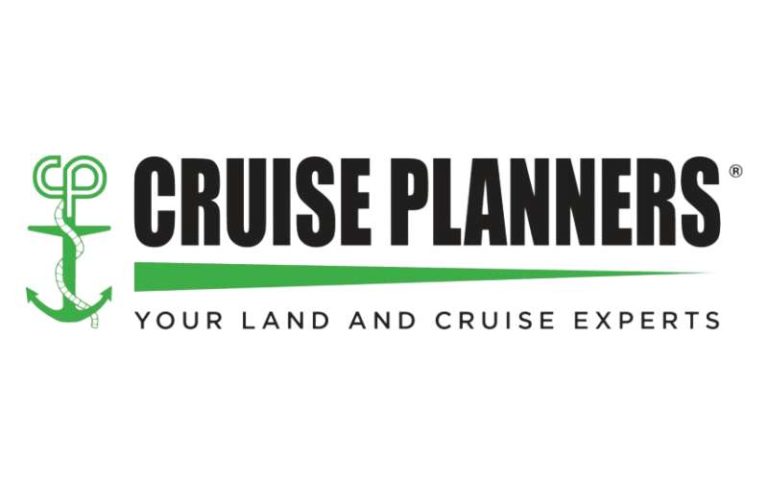 Yes, Cruise Planners is a travel franchise that operates from home and provides vacation options to customers throughout the US. As a travel agent for Cruise Planners, you have the freedom to work from anywhere using the technology tools and resources provided by the franchise.
Compared to other travel franchise opportunities, this top home-based opportunity requires relatively low startup costs. As a result, it offers individuals a more accessible way to enter the travel industry without having to make substantial upfront investments.
Cruise Planners boast strong purchasing power and established relationships with cruise lines, tour companies, hotels, and resorts. This allows their home-based travel agents to secure better rates for clients and earn higher commissions compared to other industry players.
This travel franchise has a large team of home-based travel agents spread across the country. Each agent has a specific area or territory that they cover. This doesn't restrict their ability to sell travel and they can sell travel packages to anyone located anywhere in the United States. This wide coverage provides agents with several chances to acquire new clients.
Additionally, they provide comprehensive training and support for franchisees, even those without prior experience in the travel industry.
Dream Vacations is consistently recognized as the best home-based travel agency franchise. As part of World Travel Holdings, Dream Vacations the world's largest cruise agency, gain instant affiliation as a powerhouse in the travel industry with unrivaled buying power.
Dream Vacations franchisees sell travel packages, including travel protection, shore excursions, hotels, and tours to individuals, couples, families, businesses, and groups.
Apart from allowing you to work from home, this home-based opportunity offers several attractive benefits, such as follows:
No inventory, overhead, or geographic restrictions:
This franchise opportunity eliminates the need for physical inventory or a brick-and-mortar location, reducing overhead costs and allowing for more flexibility in terms of business operations.
100% Commissions:
The franchise offers the highest-paid commissions in the travel industry, meaning you'll receive the full amount of the commissions earned from your sales.
Low-Cost Franchise:
Owning a Dream Vacations franchise requires a relatively low initial investment, with a down payment as low as $3,500. This affordability makes it more accessible for individuals who want to start their own businesses.
Travel Perks & Discounts:
As a franchise owner, you can enjoy free and discounted rates for your own travel experiences worldwide. This benefit allows you to personally experience the products and services you'll be promoting, enhancing your understanding and credibility as a travel professional.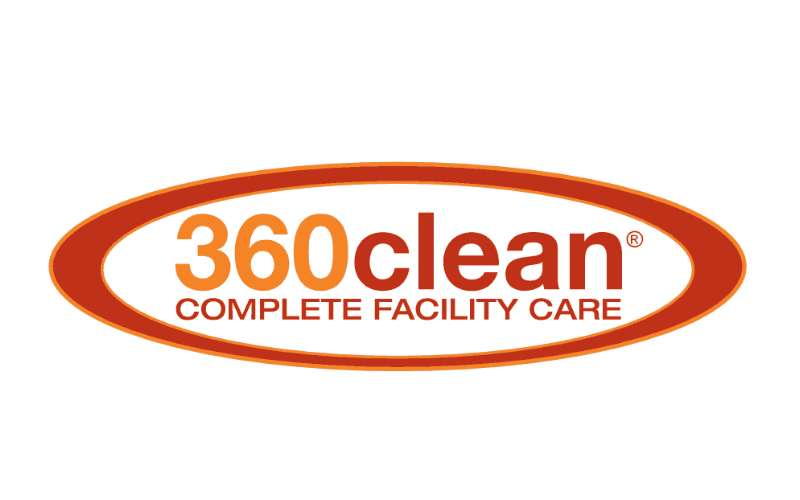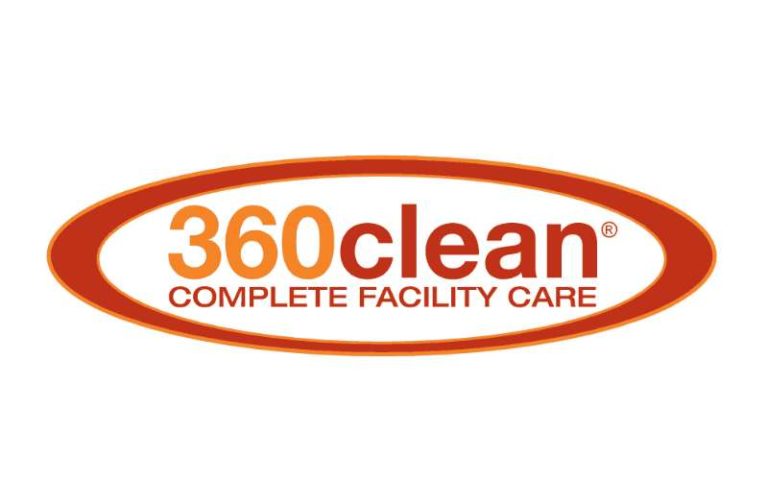 360clean appears to be a commercial cleaning franchise that focuses on providing health-focused office cleaning services. Their unique selling point is offering a germ and infectious-free environment, which sets them apart in their local market.
At the 360clean Support Center, they strive to provide a family-focused environment, with franchise owners being considered family members who receive their focus and support. The franchise system offered by 360clean is comprehensive and includes all the necessary components for opening, developing, and building a healthy business while promoting a healthy lifestyle for the business owner.
Transparency seems to be a key aspect of marketing their franchise buying process. They involve a third-party survey company called Franchise Business Review, which conducts a survey called the Franchisee Satisfaction Index (FSI)™. This survey helps measure brand recognition and track the health of the franchise company over time by assessing critical areas of franchisee satisfaction. The results of this survey can provide potential franchisees with insights into the experiences of existing franchise owners.
According to the information you provided, 360clean offers a high earning potential, low initial investment, and the flexibility to work from home. This may be appealing to individuals looking for a low-cost home-based franchise opportunity and the opportunity to be their own boss.
Jan-Pro Cleaning & Disinfecting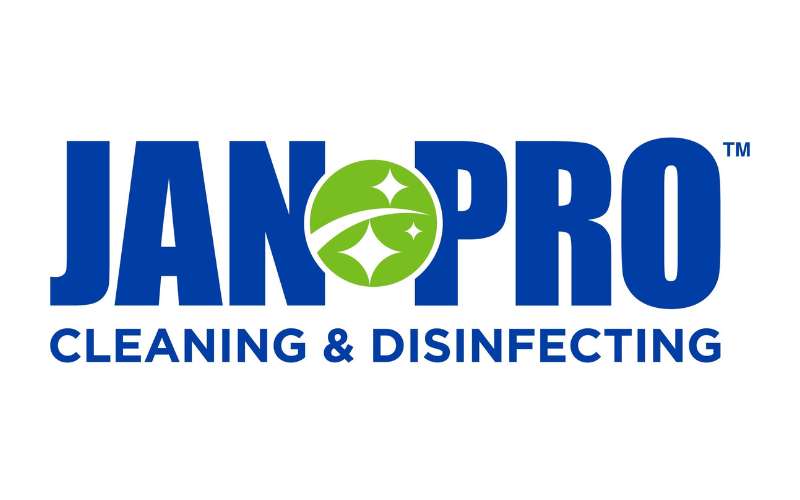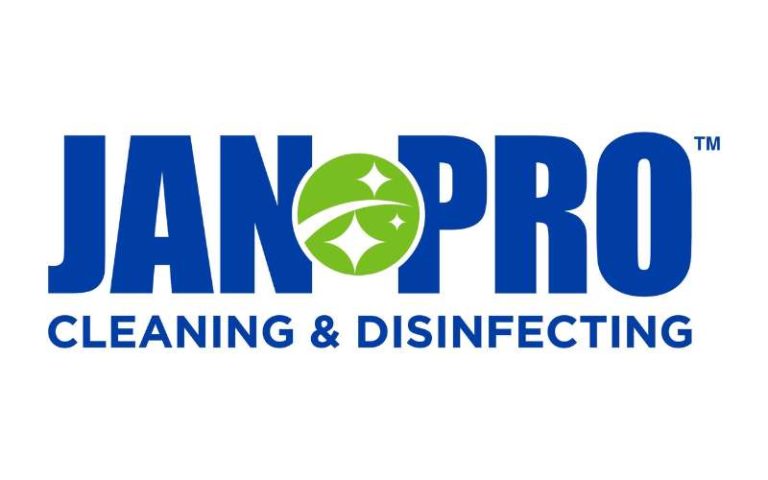 Jan-Pro Cleaning & Disinfecting offers commercial cleaning services to various businesses, including car dealerships, gyms, banks, churches, schools, offices, medical facilities, and more. To begin, you'll need to purchase a starter kit for $900.
However, there are flexible schedules and package options available that enable you to work as few as three hours per week, making it a viable part-time job that can possibly expand.
Their flexibility in terms of setting your very own business schedule, allows you to balance your work and life effectively. Additionally, their home-based business model eliminates the need for renting office space, reducing overhead expenses and making it convenient for individuals with various responsibilities.
A comprehensive certification program, branded materials, uniforms, IDs, and initial starter supplies and equipment are provided to franchisees. This support aims to make the setup process easier and provide the necessary resources for effective business operation.
Poop 911 franchise specializes in providing poop-scooping services for dog owners, breeders, kennels, pet care, and other places dealing with animal waste. This service helps maintain clean and hygienic environments for both residential and commercial spaces.
This home-based business comes with a convenient website where customers can request a free quote, place orders, and provide payment information. The corporate headquarters handles billing and sends payments to franchisees via direct deposit, simplifying the administrative processes and the franchise fee.
Starting a dog poop cleanup business through the Poop 911 franchise concept costs less money than $10,000. This affordable option makes it easier for aspiring entrepreneurs to get started.
Franchisees are responsible for monthly costs associated with running the business. These costs can include marketing expenses, vehicle wraps, payroll for any employees, uniforms, trash bags, deodorizers, computer equipment, and other items required to serve the growing customer base.
Home-based franchises are an increasingly popular form of affordable business ownership. They provide many benefits, such as low overhead costs and access to brand power.
While there are certainly some challenges with running a mobile business as a home-based franchise, such as the lack of customer foot traffic and needing to establish a successful online presence, these small businesses can be viable options for entrepreneurs looking for an affordable start-up opportunity.
Furthermore, there are now more home-based franchises than ever before – the top home-based franchises are businesses that costs less than $10K to set up and run – granting those on a tighter budget the chance to become owning a successful small business.
Therefore, it is clear that home-based franchises offer tremendous potential for business owners to create lasting success at an affordable and low-cost franchise, – making them an appealing choice for home-based businesses in these uncertain economic times.
If you are interested in pursuing this type of opportunity, make sure to consult with a franchise consultant who can help guide you through the process.