Taking on franchise ownership is like owning your own business. However, franchises can be complex, depending on the franchise business model and franchise agreement. As you venture to be one of those successful franchisees, you have to be ready to put your skills to the test.
Like other successful franchise owner, owning a franchise or more franchise companies involves complex leadership skills. This skill set includes stakeholder management, analytical skills, as well as your passion, and resilience. It is also essential to know how to build a strong support system, as well as how to lead.
While not everyone is born with these skills, understanding their role and aiming to improve them makes franchising easier and ensures your initial investment has been well spent.
Top Skills of Successful Franchisees
1. Be Passionate About The Business
To be a successful franchisee, you should demonstrate passion and genuine interest in the business and industry. You can learn by attending additional training conducted by the franchisor, reaching out to mentors who support franchisees or simply reading about successful businesses in your field.
The famous saying "Do the work you love, and you will never have to work a day in your life" is the basis of all successful businessmen.
A genuine passion for what you do means that you will learn and develop in a more natural and effortless manner. You will feel comfortable calling on the franchisor for support and your passion will remind people why they are lucky to be working with you.
2. A Successful Franchisee is a Team Player
A successful franchisee must be a real team player first. All great entrepreneurs know how to operate as part of a group and system and appreciate that every member is just as valuable.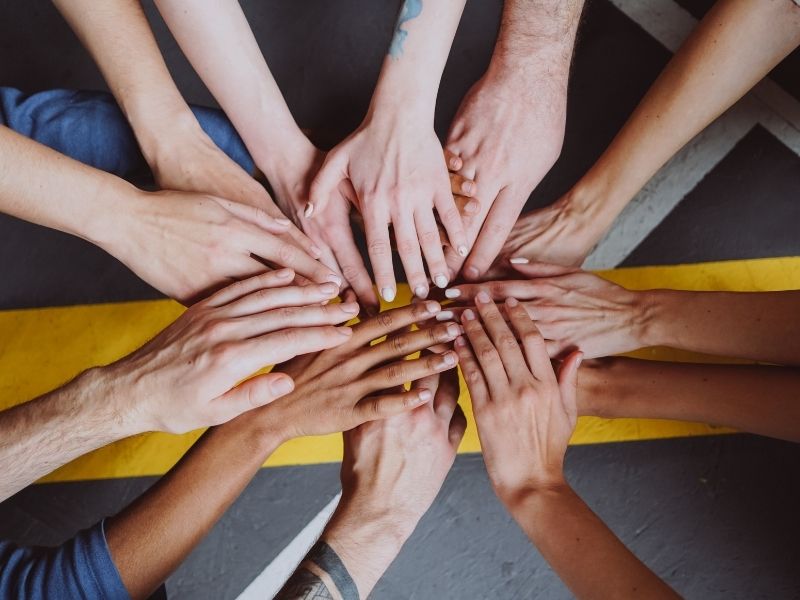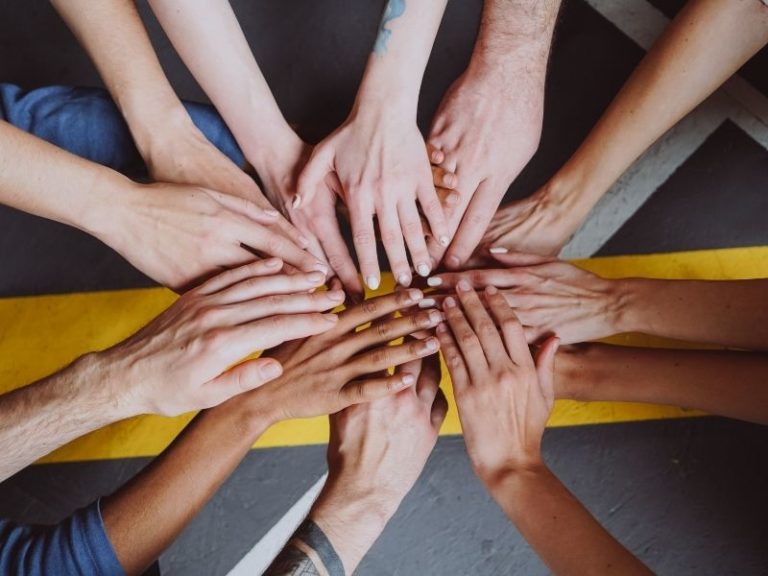 The accomplishments of a franchise do not rest on one unit but rather involved other units too. Running a franchise means you have your own internal group of people operating your business, while at the same time you are part of the bigger brands of Franchisees.
Being a member of multiple teams, you have the perfect opportunity to demonstrate this skill by contributing, partnering, and learning from other like-minded owners in the brand. You can create good relationships with like-minded owners and show your hard work with your employees.
3. Successful Franchisees Have Strong Analytical Skills
A Franchisee with strong analytical skills is led by data, such as system performance and financials. Not only understand but can analyze the data and use it, to continuously improve business performance resulting to profitable franchise
Whether it is accounts, charts, or employee KPIs, successful Franchisees can ask the right questions and analyze the information available to them in depth. Being able to:
Even the most capable teams can fail if they are not guided by a strong leader. The best franchises have a leader who keeps employees driven and motivated.
Just like the franchisor who shares with you, and other franchisees, the business model, marketing system, and branding, you are also there to lead your people. Listen to their thoughts and take action whenever necessary to maintain their trust; a cornerstone to any team's success.
5. Successful Franchisees Never Give Up
Owning a Franchise is not easy, and success does not come overnight. Before success comes businesses may go through difficult times, with regional meetings on a regular basis, long hours, and any pending request to which you will have to respond at a moment's notice.
Sports fans are the perfect analogy for strong Franchisees. No matter how many losses their team may face they just cheer on. Similarly, showing grit and adversity through difficult times is a sign of a successful franchisor.
6. Enjoy The Thrill of Competition
Running efficient processes and procedures doesn't mean automatically will result to profitable franchises. Franchisees who are successful are the most competitive and always develop their services, introduce new marketing methods and encourage their employees to continue their training.
A passionate franchisee enjoys the thrill of competition. He is always looking for a competitive advantage over other franchisees in the industry, low cost, high profit margins and serving their customers better than anyone else.
7. Know How to Build a Winning Team
Strong franchise owners want to surround themselves with the best people. Therefore, it is paramount that a Franchisee can identify the most suitable individuals for their organization. A support system with two or three franchisees can also be beneficial.
You cannot build a winning team for a profitable franchises without a leader who doesn't know how to appreciate an individual's talent and personality. A successful franchisee has the confidence to hire the right people for the job role.
8. Successful Franchisees Have a Strong Work Ethic
Sub-par work cannot lead to the success of franchising business. Important factors such as dedication, loyalty, and a high-level passion for work are the signs of a strong work ethic that all successful Franchisees possess.
Successful Franchisees appreciate others by being on time, being prepared, and always following best business practices in order to deliver their best self to the business.
9. Be a Good Communicator
Communication is essential to successfully manage internal stakeholders, external suppliers, the greater Franchise community, and teams.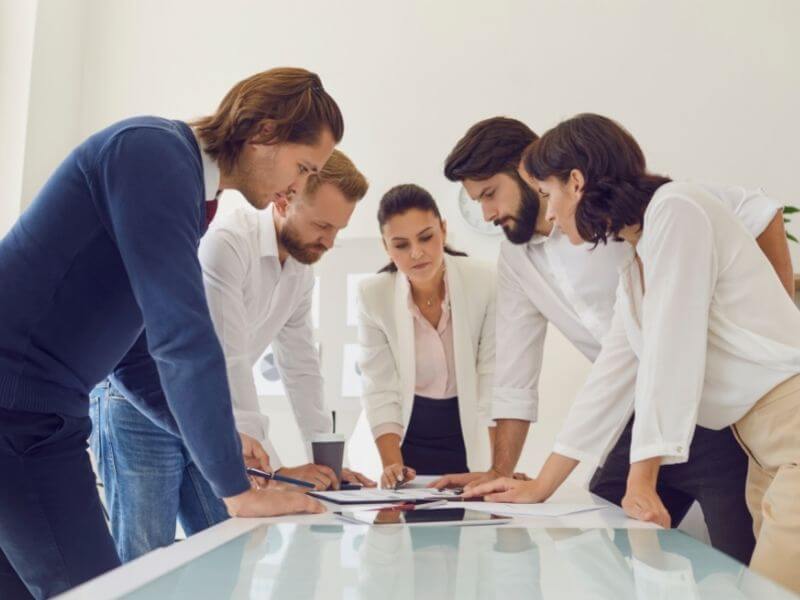 A successful Franchisee knows how to communicate effectively with a variety of people and channels, such as follows:
With good communication skills, you can meet your goal faster.
10. Understand The Big Picture
Although managing your own Franchise business can be quite autonomous, your company is still playing a part in the bigger brand you represent. You must know how to maintain brand consistency through your own local advertising, social media marketing, as well as in the services you offer.
Understanding your part in the overall brand strategy is key to the profitable franchises as it has two financial benefits:
It is not always possible to be an expert at all skills required to be a successful franchisee. But knowing the importance of these skills will give you clarity and purpose when developing yourself and setting your business for the best path to success.