Is a multi unit franchise better than owning only a single unit? For some business owners expanding gradually to a network of outlets is worth the risk. However, this could also be challenging and potentially lucrative.
Yet, there are certain challenges multi-unit business owners face. The following are some of the advantages and disadvantages of multi-unit franchising.
5 Advantages of Owning A Multi-Unit Franchise Business
Every step you take in franchising has an equal risk. However, you showed your openness to take that when you signed the franchise agreement and started the business. And now, when you have granted permission to your franchisor to buy and operate more than one unit, you might think: What's in it for me?
There are five advantages to owning a multi-unit franchise that can benefit you as a franchisee. These are:
A multi-unit franchisee has more stable than those single unit franchise owners and generates higher profits. Imagine, as a multi-unit franchisee, you will have the capability of expanding your market. The concept here is that the more units you have, the more consumers you can get.
On the contrary, business owners can expect higher revenues because multiple locations will contribute to the revenues. Their risk is also spread out; revenues are not dependent upon only one location.
2. Your Chances of Success are Higher the Second Time
You've already done this successfully. You've already selected a great location, built out a location, and ran a successful marketing campaign. You can do this again.
This is a real factor because before putting up the franchise business the second time around, your skillset, experiences, and expertise has been flourished during your first. Truly, your chances of success are higher if you grab the opportunity of owning a multi-unit franchise.
3. You Can Take Over Failing Units
When do multi-unit franchisees fail? Most often, franchisees fail in the nascent stage or the first months or years of their franchise business. That is indeed the very crucial stage for every franchisee.
If you have reached and passed that term and your business is going well, you can acquire failing locations inside of your system at a low cost. Take advantage of investing in these cheaper areas and with no doubt make them profitable by using your experience in managing a franchise business.
4. Scale Equals Greater Profits
Multi unit franchisees spend more on advertising, marketing, training, and staffing. This allows you to negotiate bulk discounts from your suppliers and earn a greater profit. You already have experienced, trained staff whom you are paying.
When you purchase additional units your marginal cost will be lower, allowing you an excellent return on investment (ROI) for multiple locations. So if you think more fees mean more investment, it is actually "additional fees for more returns."
5. Owning Multi-unit Franchise Improved Franchisor Relations
Multi-unit franchisees are more important to franchisors than single-unit franchisees because they generate higher profits.  Franchisors value business relationships with multi-unit owners more. They often give them better terms and support.
Now that you know the great advantages of having multi-unit franchises, let me be transparent by laying out to you the disadvantages of owning a multi-unit franchise.
3 Major Multi-Unit Franchise Disadvantages
The advantages and disadvantages of multi-unit franchising always come in a combo. That is why it is always important to be realistic before deciding to grow your market. You cannot expect that everything in this franchise opportunity has a smooth-flowed system. What will help you balance your thoughts?
Take note of the disadvantages of owning a multi-unit franchise:
1. Multi-Unit Investment Risk Is Higher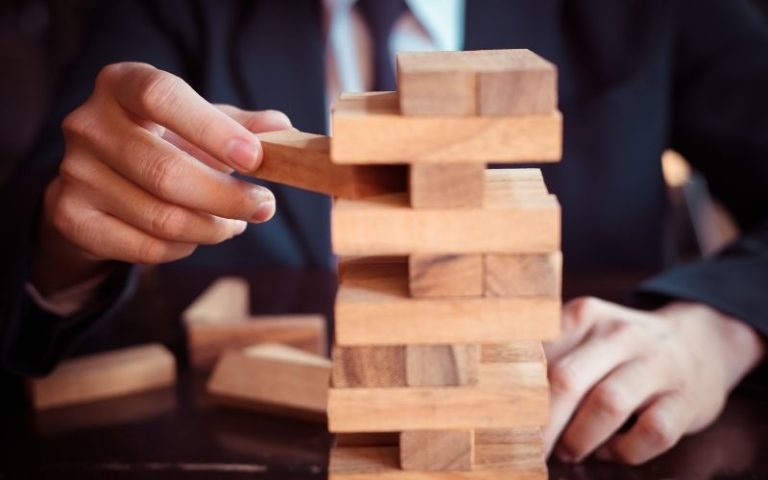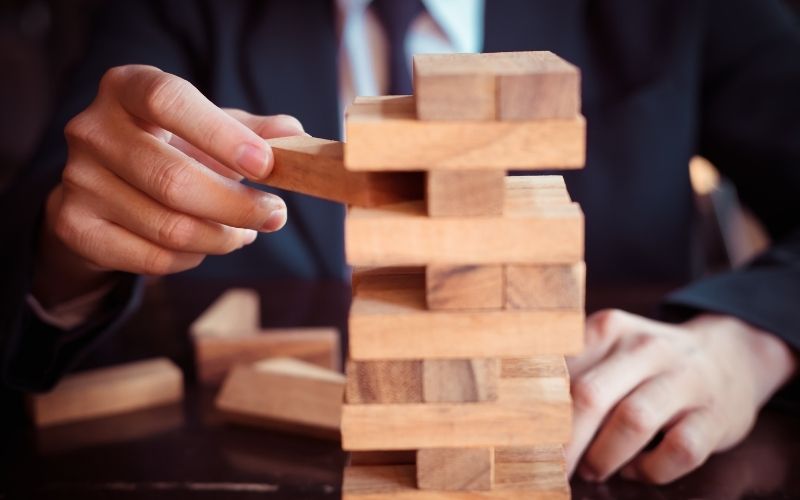 When you invest more money, you are putting more capital at risk. There is always a chance that you may lose your money and have a hard time getting back your deficit. It may result in cash flow challenges.
2. Harder to Focus on a Particular Unit
Multi-unit franchisees sometimes find it harder to focus on particular units. There may be issues that need to be fixed which is different from one another and all of them need your attention and immediate resolution. This makes it harder to deal with issues as they come up which could result in lower profits.
3. Multi-Unit Franchise Ownership Needs More Staff
Finding and managing the right employees becomes more challenging while managing multiple locations. You have to consider the time to allocate for the hiring process and pieces of training which means putting up funds for this operation.
Conclusion
You may see that there is a great advantage in maintaining your single-unit franchise but you may also think that it would be greater to acquire a multi-unit one. Weigh in your thoughts and review your capabilities in handling the business. In this way, you can make the right decision when to let go of your investment.
Truly, for the right franchise investor, investing in multiple units can be a smart investment yet just like any investment, there are risks. So take your time to think about the advantages and disadvantages of multi-unit franchising before investing. 
You might want to know more about multi-unit franchising. My blog about "5 Questions To Ask Before Investing in a Multi-Unit Franchise Business Opportunity" could be helpful for you.