There are a lot of franchise business models that franchisees can pick and select which they think is the best for them. However, unlike any other investment platform, a franchise investment has most likely soft benefits. It takes a lot of time, extra effort, risk, and money. 
On top of that, a franchisee must consider The growth rate that directly affects the franchise ROI, indicating the correlation between the rate of expansion and the return on investment for franchise owners. 
In this blog, I will focus on the 5 things that you have to expect:
What's in it for you? Well, if I am going to plan franchise ownership, I will carefully study the range of my estimated return on investment. This is to calculate if my profit will be equal to a higher ROI that will give me good money, especially in my startup phase.
So the obvious question is: How are you going to make up for your invested capital?
Let me discuss the details step by step. And at the end of this blog, you will have better insights into how ROI works in the franchising industry.
ROI  means a return on investment. Simply, franchising ROI is:
The performance of return on investment can be likened to a soccer team. Each Business owner had to work with the franchise owners to obtain a goal of gaining a reasonable ROI and attaining success in the stock market. The team will receive business support as they work together to achieve returns exceeding their initial investment.
A positive ROI is not always in a winning situation.
If you already have your own business, I know you agree that being realistic is more essential than being idealistic when it comes to your invested capital. 
Utilizing various financing options may necessitate a higher initial investment and a substantial increase in work hours before achieving profitability. It's important to note that most business owners are acutely aware of these risk factors.
Consequently, one should carefully consider their expectations regarding the return on investment (ROI) for their franchise.
5 Things To Expect In the Return From Your Franchise Investment
1. Inconsistency in return rate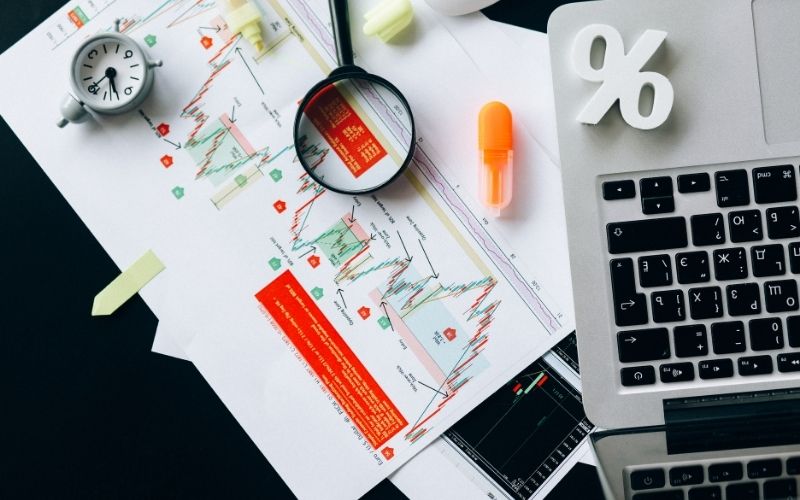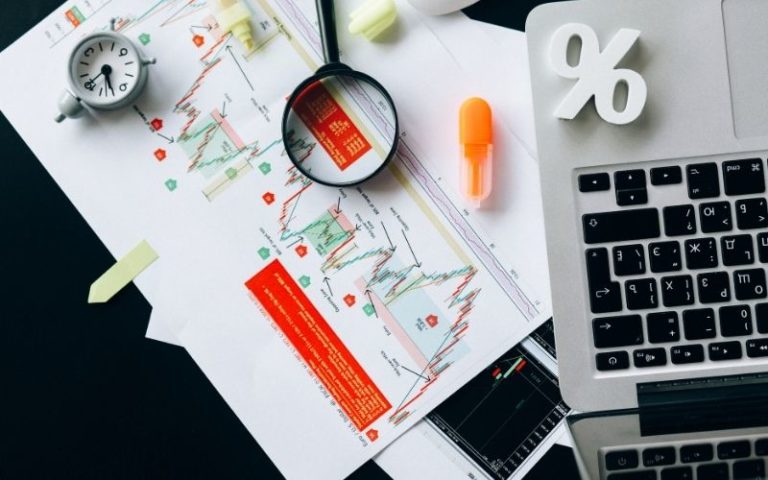 I did some research on a number of franchises and they don't seem to be very consistent in terms of the rate of return on investment.
In fact, it sometimes appears that there is very little correlation between the total investment and the amount of money I can make in the business.
You might ask: Is there a rule of thumb that applies to ROI in franchise opportunities?
The real answer is so counterintuitive for most investors to accept. Why? Because when you think of investing in real estate – the stock market or somewhat a passive investment – there is usually a fairly direct correlation between the amount invested and the total return.
When considering a real estate franchise opportunity, potential franchisees evaluate the expected return on the capital they invest in terms of both monetary gains and other benefits.
Somehow, it is the same with most new businesses and a few companies. Besides the fluctuations, returns of 10% to 15% per year on invested capital are normally analyzed as very good. The business is considered to have good investments in this case.
2. The type of franchise is another factor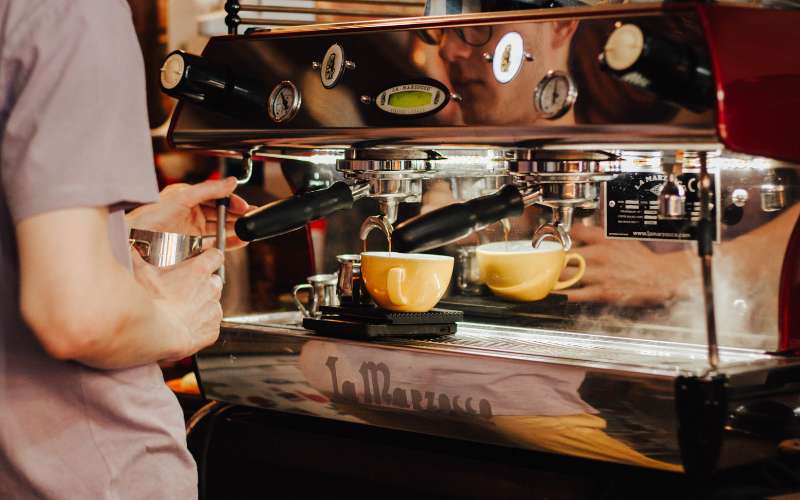 There are various types of franchises but I will be explaining the 2 major ones –
1. Product distribution franchises
2. Business format franchises.
For product distribution franchises
It is a supplier (franchisor) – dealer (franchisee) relationship. Products related to this are mostly massive production of vehicle parts, appliances, vending machines, beverages, etc.
For business format franchises
It offers fair market compensation through a franchise agreement. The franchisor will provide the franchisee the rights to use and operate a business using their name and trademark. However, business owners should strictly follow the company's rules.
In these two different business types, the ROI or the return on your investment is still at work.  Once you decide on a specific franchise model you are going to trust your initial investment to, do not forget the other factors that are tied up with the investing elements. What are the investing elements?
On a final note, passive investments depend on the type of franchise you are going to invest in a certain area considering your target market.
3. What is the potential return?
Most business owners intuitively understand that the more you invest, the more you'll get back. "Spend more, get more" is an accepted fact of life. The problem is that this "fact" just isn't usually true in franchising.
The flaw in applying this same logic to franchising is that the investment is normally not passive in owner compensation. In addition to your capital, you are investing a fair amount of your time and management talent as well. You should be able to achieve a good return on both investments.
Therefore, since you are making two investments, when you look at ROI in franchising, it should be considerably higher than what you can earn in a passive vehicle.
Returns in franchising vary all over the board.
In most cases, the return (expressed as a percentage of the overall investment) is usually smaller on high-investment franchise opportunities than on low-investment opportunities. Whatever would be the outcome of your passive investment, the reason has everything to do with leverage.
The real opportunity for leverage in franchising relates to the value of the investment you're making in your time and talent. This is where a great franchise opportunity system can utilize this asset to increase your returns dramatically.
In other words, in most franchise businesses you will get very little leverage in relation to your capital investment. As a matter of fact, even if you use debt to increase leverage, your debt service will simply decrease the overall net cash return produced by the business.
As a general rule of thumb, you should never invest in a franchise unless you believe (based on your own investigation). The average annual income return from the business will be equal to at least 30-50% per year of the total initial investment for the franchise unit. This total investment we're referring to includes all debt and working capital reserves needed to start the business.
If the return isn't at least this high compared to your average income, what are you working for? You'd be better off keeping your current job and investing in a franchise with your money or capital in a passive way.
So, how do you find a franchise with a great return on your investment? The first answer is not to look at the most expensive opportunities. Focus on fairly easily trading in the market.
Of course, you want to find the ones with great management leverage. These are often franchises with total investments of less than $200,000 and in some cases less than $50,000.
4. Franchise ROI Estimation is important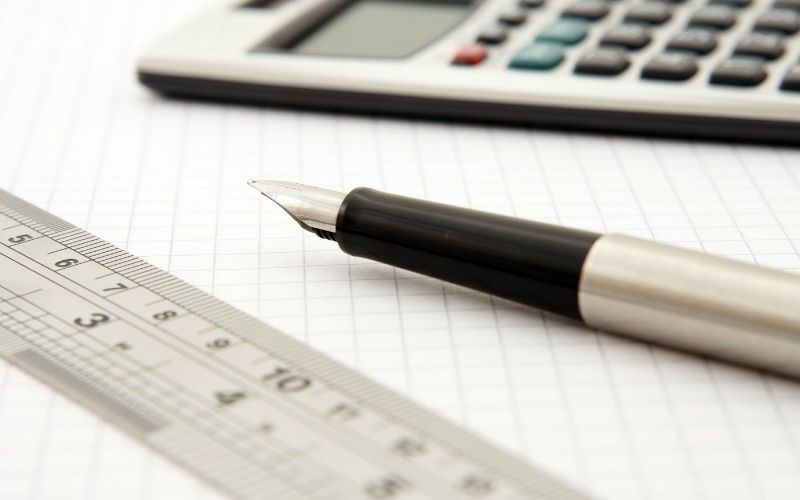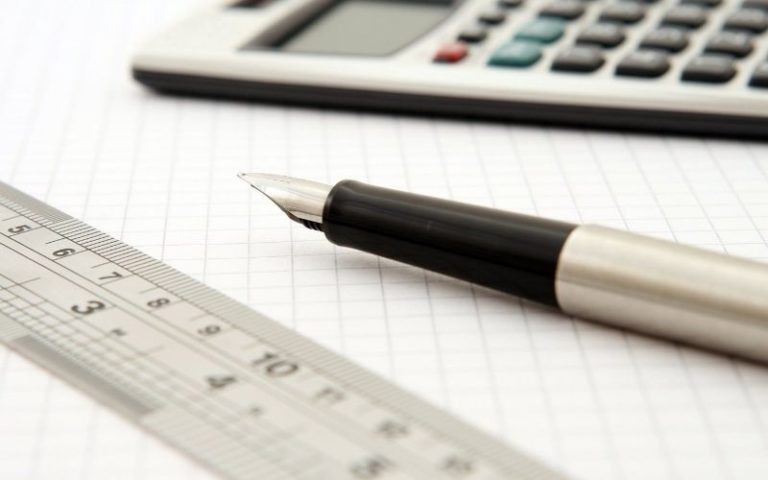 The next step is to carefully investigate the estimated earnings of a typical franchise before your third year of operation. Keep on checking your passive investment dollars calculation. Make sure you know what the average performance is, not just what the best marketing materials can achieve.
If business owners are not making the returns by the third year, at the latest, keep shopping. There are plenty of great opportunities out there that will meet or exceed this standard in a relatively short time frame. Both your money and efforts are worth the wait.
5. Market demands affect Franchise ROI
In the dynamic and ever-evolving business landscape, franchise innovation plays a vital role in staying ahead of the curve and meeting customer demands. Franchise systems must continuously adapt to market trends, embrace new technologies, and respond to changing customer preferences.
We believe the chicken industry is the hottest trend in franchising this year, and it doesn't look like it is slowing down anytime soon. Chicken has become the talk of the town in the fast-casual and fast-food restaurant market.
Chick-fil-A's growth is slow(er) but steady. Those growth plans include expanding from six to 20 stores by 2025 in Canada. The chain also launched a limited-time-only merch collection at the end of 2022 and anticipates more launches in 2023 following the quick sell-out of the group.
Since the pandemic, we have also noticed a broader trend in the restaurant industry – a growing desire for human-to-human connection with the brands that customers engage with regularly.
Top Franchise Industries in 2023:
1. Real Estate business
2. Home cleaning and maintenance
3. Automotive franchises
4. Daycare centers
5. Health and Fitness
6. Pet Grooming Shop
7. Salon and Spa franchise
8. Driving School business
9. Hardware store franchise
10. Cosmetic franchise business
Always remember that the return on your investment at times depends on how engaging your product is to the market. For example, you will never think of putting up a children's play business in the middle of nowhere without surveying the population for your target market – toddlers and kids.
So, you might consider these questions:
The point here is that, before you decide to invest in a new business franchise, I suggest you do deep research. Make use of the time investment first.
Higher ROI is not always equal to how high you are going to invest in a franchise. However, even your little investment can produce positive returns as long as you have the perfect business structure.
After considering all of the 5 things to expect in franchise Return on Investment, I can say that franchising is still the best way to invest your hard-worked earnings. An excellent franchise opportunity provides ample room for growth in the industry and ensures financial stability.
No one knows, you might start with struggling profits now but as you continue and strive in the business, you might end up owning more than one franchise model in the future. There will be no easy beginnings but why not put yourself to a real challenge?
To sum it up, be realistic with your expectations on franchising ROI. You may get the same return on investment, or you may lose or win the game. However, if you want to be a sure champ, I encourage you to get a franchise coach who can assist you in your goal of owning a successful franchise.