In today's fast-paced world, mental health is a growing concern. Increased awareness has boosted the demand for mental health franchise services and support.
The growing demand has given rise to the concept of mental health franchises. Franchise in this industry offer entrepreneurial opportunities for those seeking both impact and financial success.
In this article, we will delve deep into the world of mental health franchises, exploring the risks and rewards associated with such ventures.
Understand the Mental Health Landscape
To evaluate the potential for a mental health franchise, it's important to understand the current state of the mental health industry.
Global mental health issues, including anxiety and depression, are on the rise, with depression as a leading cause of global disability (World Health Organization).
In the US, around 1 in 4 adults face diagnosable mental disorders annually, with 1 in 10 dealing with major depression or bipolar disorder (Johns Hopkins). Despite these challenges, there's a growing focus on mental health awareness and support through local and state organizations.
This underscores the need for mental health entrepreneurs to weigh risks and benefits carefully.
Success isn't guaranteed, so thorough research and realistic expectations are essential for prospective franchise owners.
The Risks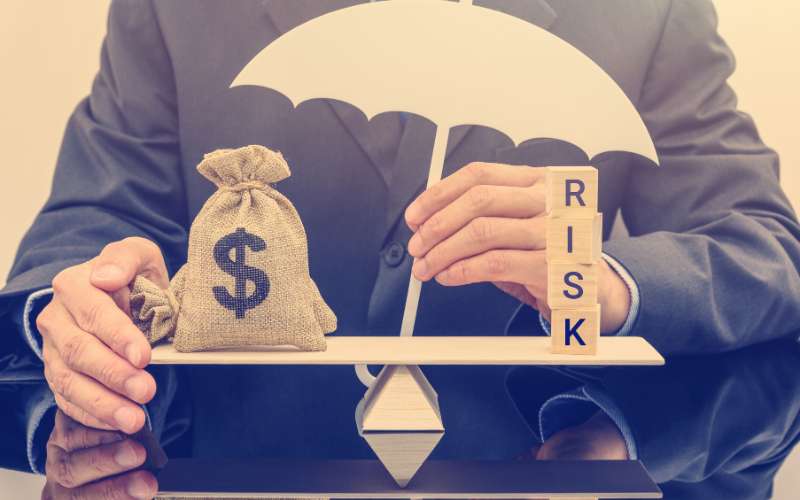 Operational Costs
Beyond the initial investment, there are ongoing operational costs to consider, including rent or lease payments, staff salaries, liability insurance, and marketing expenses. Failing to manage these costs effectively can lead to financial instability.
Market Saturation
In some regions, there may be a high saturation of mental health providers, including private practices, clinics, and competing businesses. Mental health market saturation can make it challenging to attract and retain clients.
Flexibility and Autonomy
Franchisees might have to adhere to strict guidelines and protocols set by the franchisor, limiting their flexibility and autonomy in decision-making.
The Benefits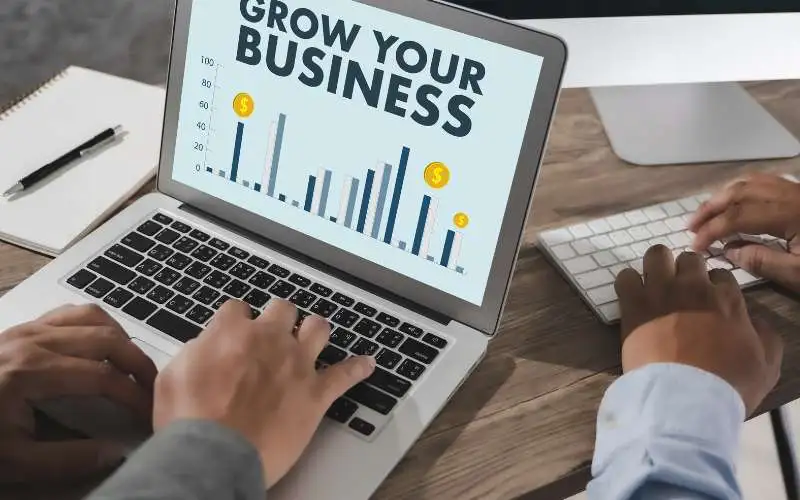 Established Brand Identity
Joining an established mental health business brings credibility to your work. This can significantly reduce the challenges associated with building a brand from scratch.
Training and Support
Franchisors provide valuable training and ongoing support, particularly beneficial for those new to the this field or transitioning from other sectors.
The training program guarantees a franchise owner success, even without a practitioner's license or prior mental health experience.
Access to Resources
Franchises for mental health offer valuable resources and tools that may be difficult or costly to obtain on your own. This ensures that franchisees can offer the latest and most effective treatments to their clients.
Community Impact
Entrepreneurs joining this type of business can make a positive impact on their community. They can address local mental health needs and reduce stigma.
Business Guidance
Franchisors often have a proven business model that franchisees can follow. This guidance streamlines franchise operations, covering marketing, pricing, and client acquisition.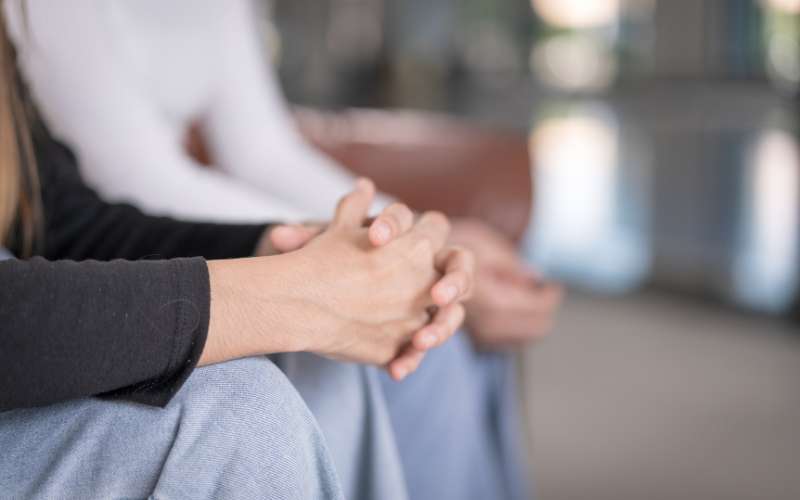 Investing in a mental health business can be both financially and emotionally rewarding, but success requires careful consideration of key factors:
1. Market Research
Start with thorough mental health market research to gauge demand in your chosen location. Analyze demographics, customer needs, preferences, and local competition. Use this data to tailor mental health services to the community's needs.
2. Franchisor Reputation
Investigate the franchisor's track record and the success of previous franchisees. Look for support levels and brand controversies. A reputable franchisor offers ongoing assistance and vital resources.
3. Legal and Financial Matters
Understand the legal and financial aspects of your investment. Consult a franchise attorney to review the franchise agreement and clarify rights, responsibilities, and risks. Analyze franchise costs, including the initial franchise fee, real estate, equipment, and operations, to evaluate potential returns.
4. Training and Support
Assess the franchisor's training programs, especially if you're new to the mental health industry or entrepreneurship. A strong support system is crucial for your success.
2 Franchises Worth the Risk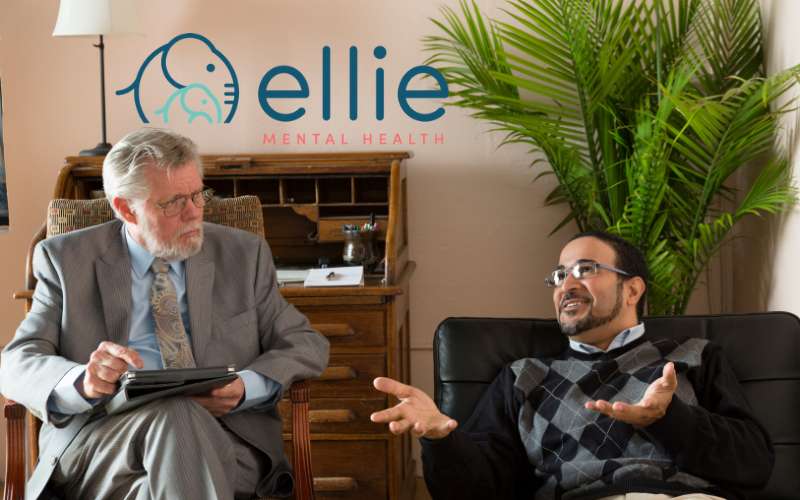 Ellie Mental Health Franchise
Ellie Mental Health growing business provides innovative services such as individual therapy, family counseling, and group sessions, emphasizing client engagement, authenticity, compassion, and acceptance.
With an impressive unit sales record, Ellie Mental Health aims to open over 40 locations across 10 states this year. Their online therapy, paired with family and children's therapy, ensures convenience and comprehensive family support.
In addition, the Ellie Mental Health business provides specialized therapy services, including:
With a focus on non-judgmental care, Ellie Mental Health business aims to create a supportive and compassionate environment, making it a potentially worthwhile and impactful investment in the realm of mental health care.
Nora Mental Health
Nora Mental Health fills the growing demand in mental health industries. It has been serving for more than 20 years.
Nora Mental Health clinics are well-known for providing exceptional care services, such as offering medication management services and as follows:
Additionally, low overhead costs and the benefit of joining Nora Mental Health family, further enhance profit margins.
Investing in a franchised mental health business is a big decision that requires thorough research.
A licensed mental health clinician is not mandatory. By evaluating all aspects, understanding risks, and being dedicated to mental health, entrepreneurs can create profitable franchises with local impact.
Careful selection is vital, as it can be the beginning of a lifelong career in helping others.
Considering this franchise? Consult Adam Goldman, a franchise expert with a decade of experience. He helps individuals find ideal franchises and offers valuable guidance.
Don't hesitate to reach out today and begin your journey toward owning a franchise venture – there's no better time to start!