The tea industry is another best option to start a franchise. It does not require you a huge investment compared to other business industries. And Yewale tea franchise is one of the best out there. Why?
In this post, I will discuss the start of Yewale's tea and how he became a successful tea business owner. At the end of this blog, you can finalize your decision on whether to consider franchising to this rising tea business or not.
The Humble Start of Yewale Tea
It is 5 pm in Pune, India and all roads lead to Yewale tea house. Nilesh Yewale is working very hard whipping up a brew of tea. His job is to satisfy the many customers who are eagerly waiting for the delicious and stimulating beverage. 
It seems like a typical tea shop, but the main reason why it attracts so many tea enthusiasts is that Yewale sells a flawless blend of milk and tea. The residents of Pune sip on it in huge quantities every single day. 
Nilesh, 31, proudly asserts that 4,000 cups are sold daily basis for monthly revenues of as much as Rs. 12 lakh. Nilesh has become one of the richest tea vendors in India.
Why Do Many Flock To Yewale's Tea Shop?
1. The tea shop is popular because of the quality of the beverage
The tea is immaculately brewed in a clean and unpolluted environment. 
There is no acid aftertaste; the milk in the tea is meticulously boiled and cooled. Compared to the other tea sellers, they pour milk packets into boiling water, which results in an acid aftertaste. And they used the special milk from Nilesh's village in Purandar Taluka, which enhanced the taste.
The sugar in the tea is sulfur-free. Tea made from conventional sugar becomes black because of chemicals.
Yewale tea is also prepared from filtered water. Thus, perfectly preserved the unique taste.
2. Yewale Amrutulya's tea shop only offers milk tea
Unlike other tea shops in Pune and beyond, Yewale Amrutulya only sells milk tea. He doesn't sell black tea, flavored tea, specially prepared tea, or even cutting chai in their tea shop. He doesn't sell anything besides milk tea, not even crunchy biscuits.
Yewale believes in focusing his franchise's efforts on producing flawless milk tea that delights customers on a daily basis. He also believes that his clients will not enjoy the flavor of the beverage as much if they consume snacks and biscuits with it.
3. A TV that streams motivational quotes for the customers
However, Yewale provides something special to his customers while they depart from his tea shop. A TV streams motivational quotes from famous personalities including Bill Gates, Swami Vivekenanda, and the former President of India, APJ Abdul Kalam. This helps customers feel invigorated as well as motivated while drinking tea.
The Birth of Yewale Tea Franchise
Yewale's vast experience in preparing a perfect cup of tea has resulted in a secret formula. His employees prepare the tea powder at Yewale's house to ensure that it tastes the same at franchise locations.
Yewale claims that the teas would taste the same even if you added ice to the tea.
Each day, each store requires 15 kilograms of tea powder and 1,500 L of milk. 
Yewale has also set up timers at his outlets to make sure that the tea has been brewed flawlessly. The gas oven switches off immediately when the timer starts ringing. This allows the beverage not to be overboiled, which ensures quality.
Yewale spent more than four years mastering the art of preparing a perfect cup of tea. He visited rival tea shops to get inspiration to make his own product better. He thoroughly studied every single detail before opening his first outlet. 
From 1 Stall To a Huge Yewale Tea Franchise Business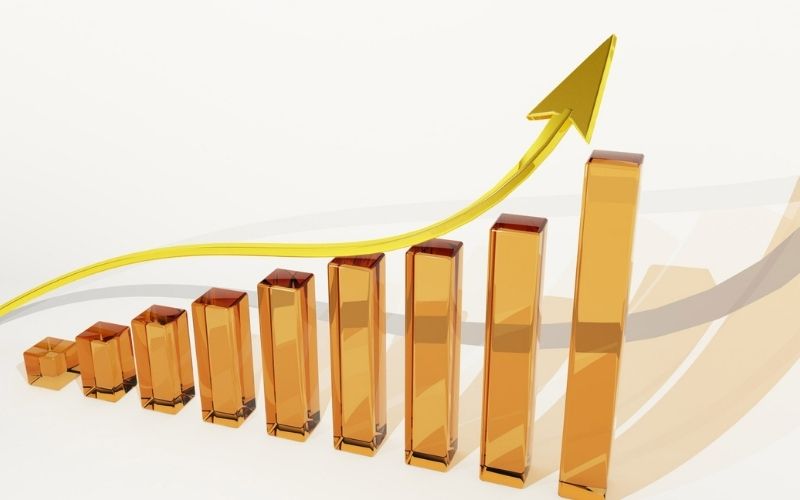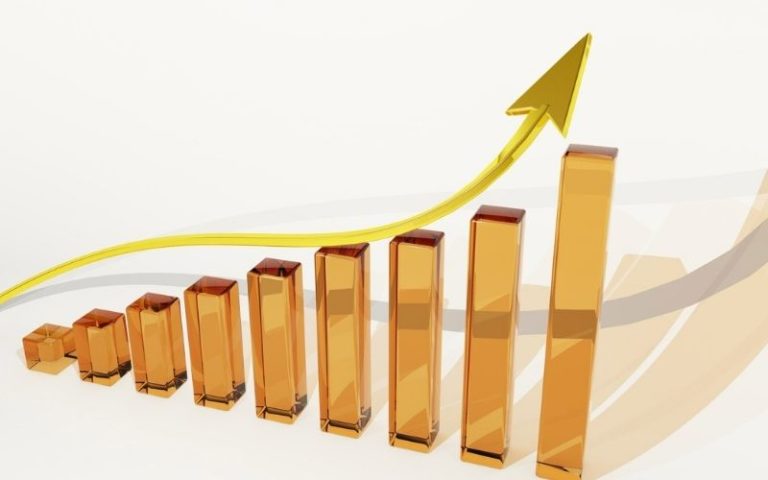 He set up his first tea stall in 2017 at Bharati Vidyapeeth University. The shop began to do very well within just a couple of months, and they were able to decide which beverage they were going to sell.
Following this, Yewale founded another shop. Within just one month, they were able to earn monthly revenues in excess of Rs. 12 lakhs.
Based on these successes, he plans to open another 100 tea shops throughout the state of Maharashtra. They intend to set up an outlet within 3 km of Pune.
Around 250 global candidates have asked to become franchisees. They are also thinking about brewing tea abroad as well. He has received phone calls from Dubai and New York. Yewale, which is registered with the Yewale Amrutulya brand trademark, is also considering marketing packaged, ready-to-drink tea. After experiencing ups and downs in his business, Nilesh has planned everything to a "tee."
A Yewale tea franchise seems like a really interesting opportunity. Yewale has done a great job of capitalizing on a popular, highly profitable niche. Provided that the company is able to provide the right tools to its franchisees, Yewale could become the next Starbucks.
Starting a tea franchise business may be tough for you because you don't know the entire process. I advise you to talk with a skilled and knowledgeable Franchise Consultant to you help get started.