Unlock the door to owning a profitable venture that captures the hearts of both children and parents alike – children's indoor playground franchise businesses. In the wake of the pandemic, many parents are seeking engaging and educational experiences for their kids beyond the confines of traditional schooling.
The demand for children's play programs that foster family fun, social interaction, and developmental opportunities for kids is at an all-time high.
Franchises have long been known as a lucrative and proven business model across various industries. But what about when it comes to catering to the needs of children?
To truly grasp the profitability potential of an indoor playground business franchise opportunity, it is essential to understand what makes this rewarding business thrives.
Below are some of the main considerations when it comes to assessing the profitability of the children's indoor playground franchise business.
Understand Indoor Playground Franchise Business Profitability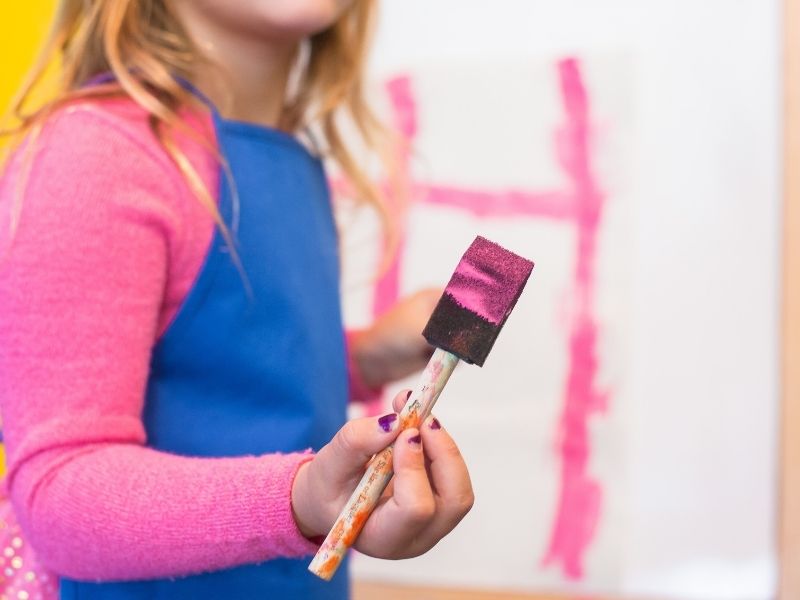 By gaining a comprehensive understanding of children's play franchises, you can make an informed decision about whether investing in one is a wise choice.
Here are some key factors to consider:
1. Total Investment Costs
To determine the potential earnings of indoor playgrounds, it is crucial to begin by assessing the total initial investment or cash required for its establishment, such as follows:
To accurately determine the total investment required to own indoor playground business, review their franchise disclosure document or FDD. This document provides detailed information about the financial obligations associated with franchise opportunities. 
2. Desirable Location
A crucial factor in the profitability of an indoor playground franchise is its location. Look for areas with a high concentration of families, schools, residential communities, or popular shopping centers. A strategic location with easy accessibility and visibility can attract a steady flow of customers and increase the chances of profitability.
3. Diverse and Engaging Activities
To keep kids entertained and attract a wide range of age groups, indoor playgrounds should offer kids a variety of fun activities and attractions. This can include:
The more engaging and diverse the activities, the more likely families will choose your franchise for their children's play experiences.
4. Competitive Pricing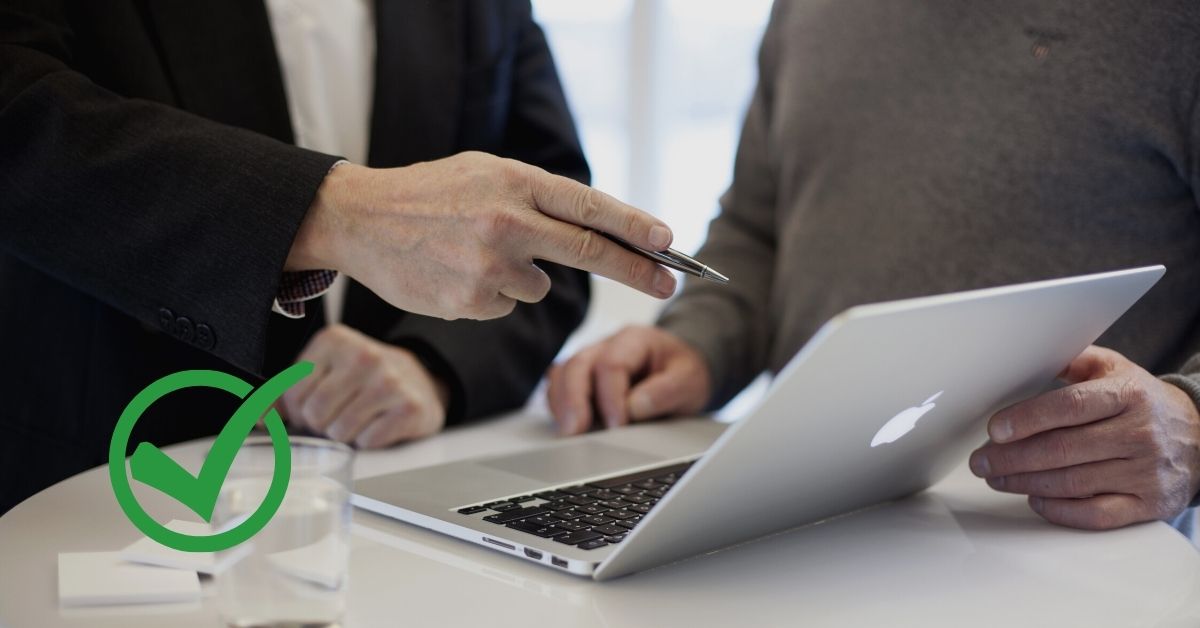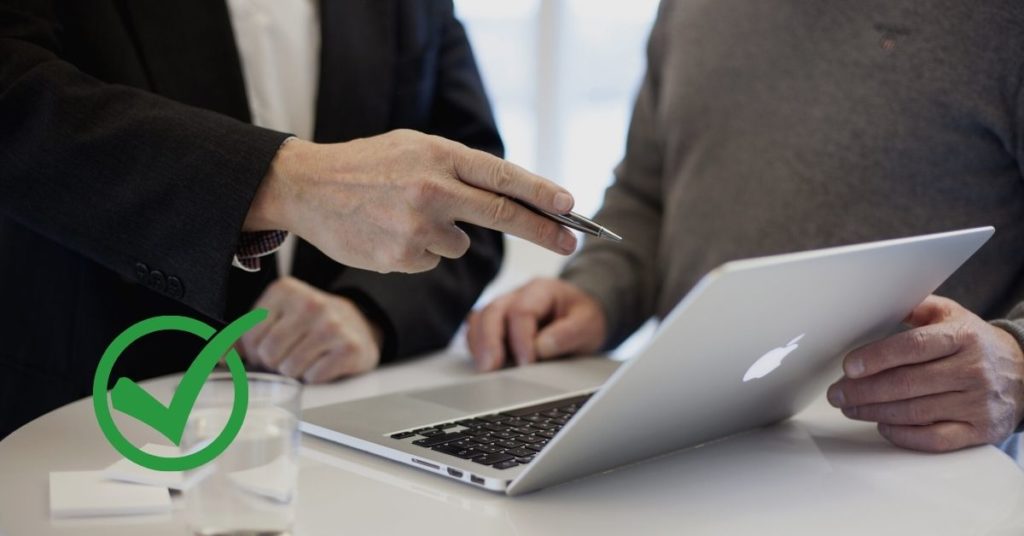 Price affordability plays a significant role in the profitability of an indoor playground business. While covering operational costs and generating revenue is essential, setting reasonable prices ensures accessibility to a broader customer base.
Offering different pricing options, such as hourly rates, day passes, or membership packages, can attract a larger number of customers and a chance of earning more money.
5. Additional Revenue Streams
Consider providing additional services like hosting birthday parties, organizing special events or workshops, offering educational programs or classes, selling merchandise or concessions, and partnering with local businesses for cross-promotions.
These additional revenue streams can significantly boost your profitability.
6. Operational Efficiency
Efficient management of the indoor playground franchise is crucial to its profitability. Streamlining operations helps reduce costs, improve customer satisfaction, and increase profitability.
7. Marketing and Branding
An effective marketing business plan from the Franchisor is essential for the success of attracting customers to your own children's franchise. By implementing targeted marketing campaigns and building a positive brand reputation, you can attract more customers and drive profitability.
Selecting A Suitable Children's Play Franchise Opportunity
When considering investing in or build out your own children and indoor playground business, it is crucial to select one that aligns with your goals and the highly in-demand market opportunity. Here are some popular and promising options to consider:
Romp n' Roll
Romp n' Roll is a kids' gym franchise that offers a wide range of classes, play experiences, training, and birthday party services for children. With a focus on physical activity, social interaction, and learning through play, Romp n' Roll provides a comprehensive experience for both children and their families.
Luv 2 Play
Luv 2 Play is a rapidly growing indoor playground and entertainment franchise that emphasizes creative play and exploration. They offer a variety of play areas, including slides, trampolines, climbing structures, and interactive games. Luv 2 Play also provides party hosting services and has a strong emphasis on creating a safe and engaging environment for adults and children.
Jump!Zone
Jump!Zone founded in 2003, is one of the popular indoor playground franchises that specialize in inflatable play structures. Their vibrant and colorful inflatable attractions, such as bounce houses, slides, and obstacle courses, create a fun-filled experience for children of all ages.
Just like other play centers in the USA, it also offers party packages and private event options.
It appears that Jump!Zone operates with a unique royalty structure compared to many other franchises. Instead of using a percentage-based royalty, Jump!Zone charges a fixed monthly royalty fee of $1,200. This means that regardless of your franchise's revenue or profitability, you would pay a consistent amount each month as a royalty to the franchisor.
How to Maximize Your Indoor Playground Franchise Profits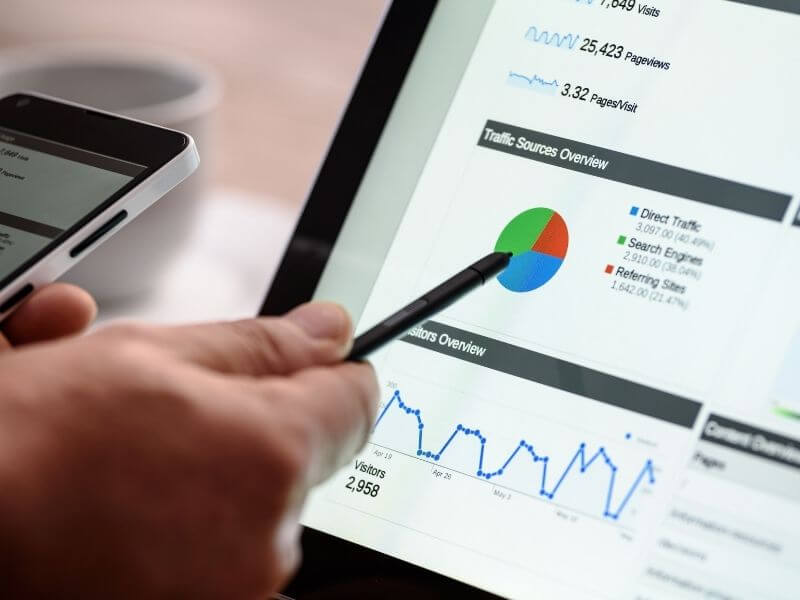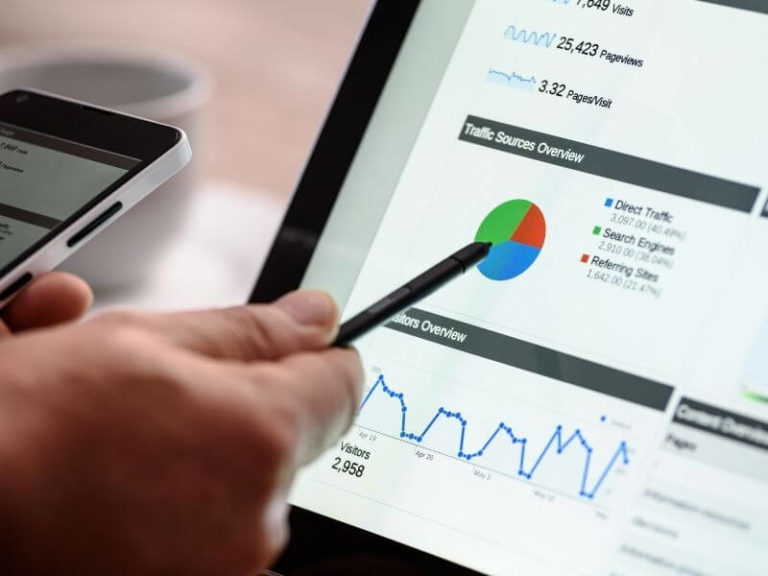 While it's not possible to guarantee absolute maximization, you can certainly take steps to increase profitability and optimize your indoor playground franchise's success.
Here are some steps to help you maximize profitability:
To maximize the profitability of your own indoor playground business, here are some specific strategies you can implement:
Optimize pricing
Utilize efficient space and safe play
Offer upselling and add-Ons
Develop strategic marketing
Offer perks for membership or loyalty programs
Collaborate with local businesses or organizations that cater to families and children.
Birthday Party optimization
Streamline your operations to reduce costs and increase efficiency
Seek feedback from customers and regularly assess their satisfaction levels.
In conclusion, becoming an indoor playground franchise business owner can be rewarding and profitable if approached strategically and managed effectively.
By carefully selecting a suitable opportunity that aligns with market demand, you can unlock the potential for a successful and profitable venture.
Implementing measures to streamline operations, enhance the customer experience, and continuously evaluate and improve performance will contribute to the profitability of your indoor playground franchise.
If you are interested to know more about the business opportunities of indoor playgrounds and the franchise process, contact a franchise consultant.