Today's parents are looking for opportunities to teach their kids skills other than what schools offer. After a two-year lockdown due to the pandemic, parents are looking for children's play programs that offer family fun, interaction with other kids of various ages, and events or parties that can improve their kids' focus and development.
Franchises have been proven to be a profitable business model throughout various industries, but how do they perform when it comes to children?
When measuring up your investment against the potential profits of running a franchise that serves children through play, you should consider the local market potential for a franchise opportunity, the cash required to start up and run the franchise, as well as how to offer multiple revenue streams for your business.
Below are some of the main considerations when it comes to assessing the profitability of children's play franchises.
Indoor Playground Business Profitability
Being knowledgeable about the inner workings of the playground franchise business is key to understanding its profitability. By comprehending what goes into making these businesses successful, you can better assess whether or not investing in one is a wise decision.
To understand more about this franchise business, you should know the few things it has to offer in order to be successful.
Selecting A Suitable Children's Play Franchise Opportunity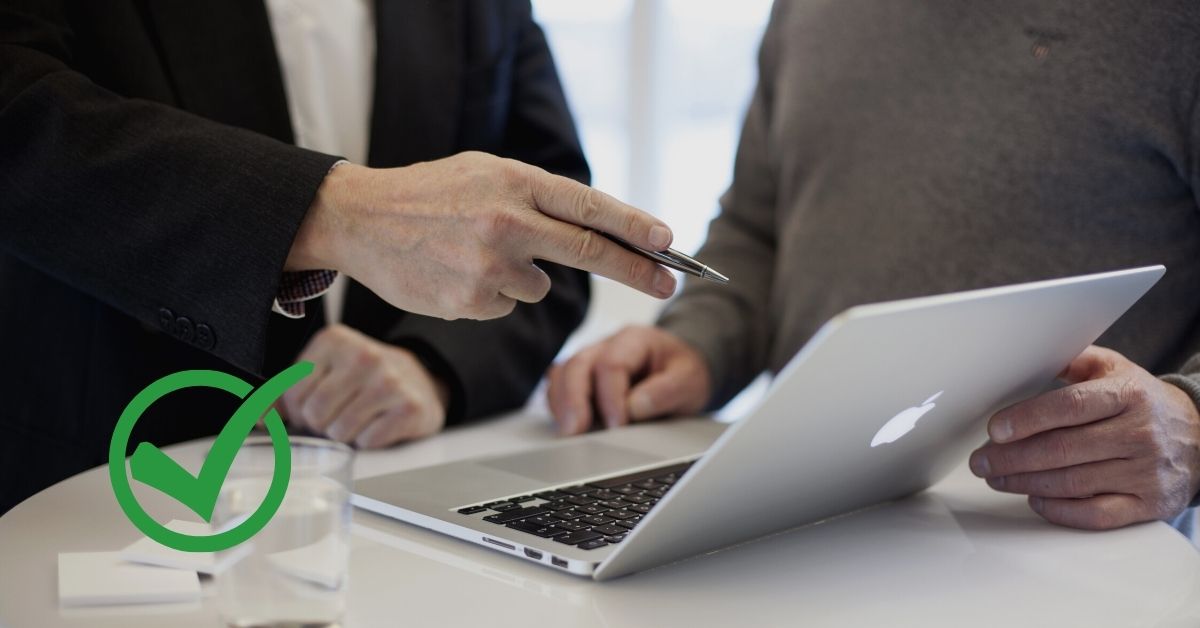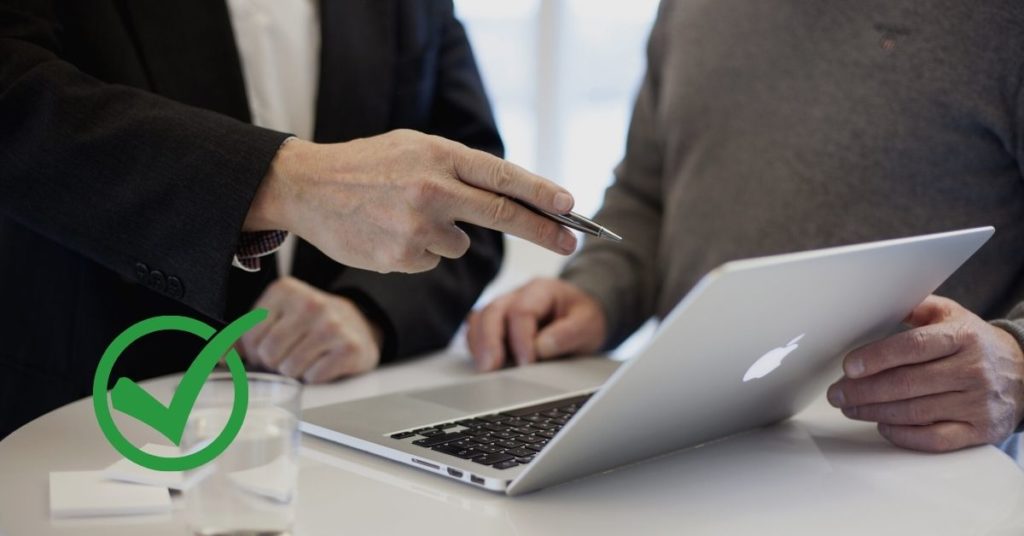 Although indoor playground franchise opportunities are abundant, they're not always a highly in-demand market, as families, money and the number of children at young ages depend on the location.
Assessing the types of franchises that are suitable for your market is a good starting point. Below are some of the most popular types of children's play franchises.
Indoor Playground Franchise
With schools offering kids fewer outdoor games, sports, and activity-based learning, the indoor playground franchise industry is a highly in-demand market.
Through play, children learn how to communicate with other kids while having fun and building their health and fitness. At the same time, parents feel good that their kid is able to have fun after school in a safe environment, where they interact with children of various ages.
Some examples of the most popular indoor playground franchises include:
Drama and Art Kids Franchise
Drama and art are very popular franchise opportunities as parents look for programs that encourage their children to build self-esteem and self-expression. This can also be a rewarding business as your service is actively developing the personality of these children.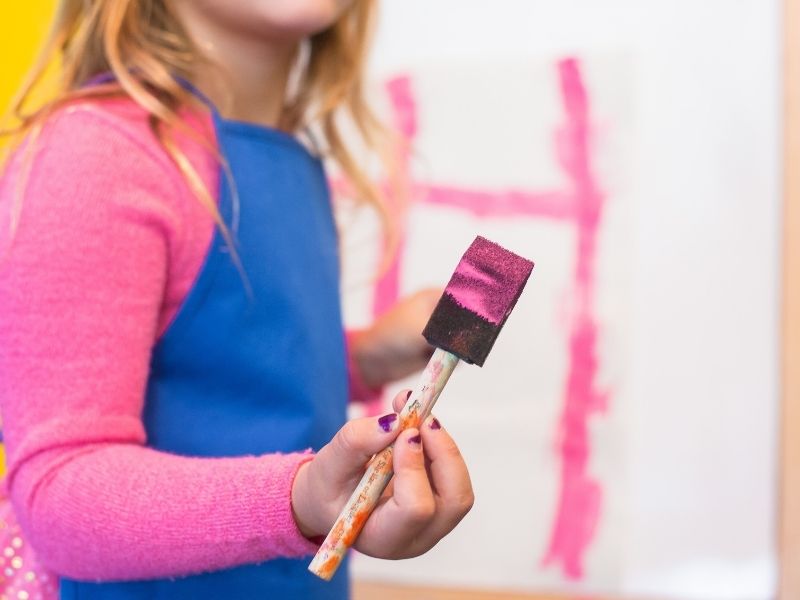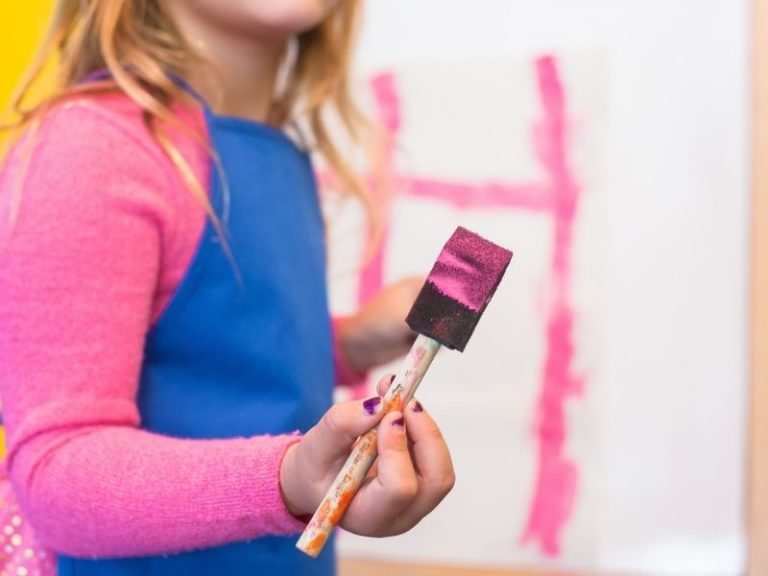 Drama kids international (or Drama Kids), has been enjoying incredible brand success as they have been awarded the best after-school program of the year, offering an internationally proven business model that develops kids through drama and plays. With locations ranging from New Jersey to California, this franchise opportunity is not to be missed.
Other art franchises include:
Sports Franchise
Thanks to awareness of obesity in the U.S., young parents are focusing on their kids' health and physical strength. While studying is important, in areas where sports are popular and where there aren't facilities available, an athletic franchise can fill this gap.
A good example is the British Swim School which offers swimming lessons and water survival skills for children from children 3 months old to adults. Tackling both survival skills with exercise, this franchise opportunity is perfect for modern-day parents who want to offer their kids something more than just play.
Other athletic franchises to look out for include:
STEM Franchise
There have been a lot of programs promoting Science, Technology, Engineering, and Math as there is a great encouragement to allow children to learn how to innovate through fun. Some franchise opportunities combine play with problem-solving and analytical skills.
One of the most popular franchises is Nutty Scientists, where kids can have fun experimenting and learning about science. Not only have they been awarded the Top Place in Children's Enrichment Franchise, but they are also rapidly building a global brand presence.
Other exciting STEM franchise opportunities to look out for are:
Account for All Investment
When considering how much you can earn from this or any other franchise, you must start from the investment that is required. This will include any equipment, the brand franchise fee, training, and marketing of the business.
1. Cost of Owning The Brand Franchise
Depending on the franchisor and the franchise agreement, you may have to factor in the brand fees as an add-on to the cash required to start your business, as well as the potential need to create your own website to promote the brand locally.
Most brands in the children's play industry do not have a high brand fee as the cash required for the physical setup can be already very high.
2. Cost of Equipment
The cash required to set up an indoor playground or a swimming pool will inherently be much higher than that of a small science workshop due to the space and construction work needed.
The investment needed for the set-up is not to be underestimated and can be the biggest upfront expenditure you will have to recover before running costs accumulate.
3. Cost of Running The Franchise
Profits from the franchise will not only have to cover the initial investment you have put in but also ensure you can cover the salaries of employees and running costs of the business.
A swimming franchise will have much higher running costs than one focused on sketching. Similarly, the salaries of staff in each franchise will vary based on the skills required and the responsibility they are taking on regarding kids' safety.
How to Maximize Your Children's Play Franchise Profits
The key to all successful children's play franchises is not just to follow an existing proven business model, but to innovate and offer something more.
Multiple revenue streams
Families visiting your indoor playground will have more complex needs than just entertaining their own children. Consider offering other services, such as birthday parties or other special events, child development, as well as entertainment for the parents.
Earn more money by organizing the birthday party but also bringing in the birthday cake and the food. Bring in proven systems of safe play that will improve children's problem-solving skills or their focus or even consider organizing events where parents can learn about first aid or water safety (if you have a pool).
Online Marketing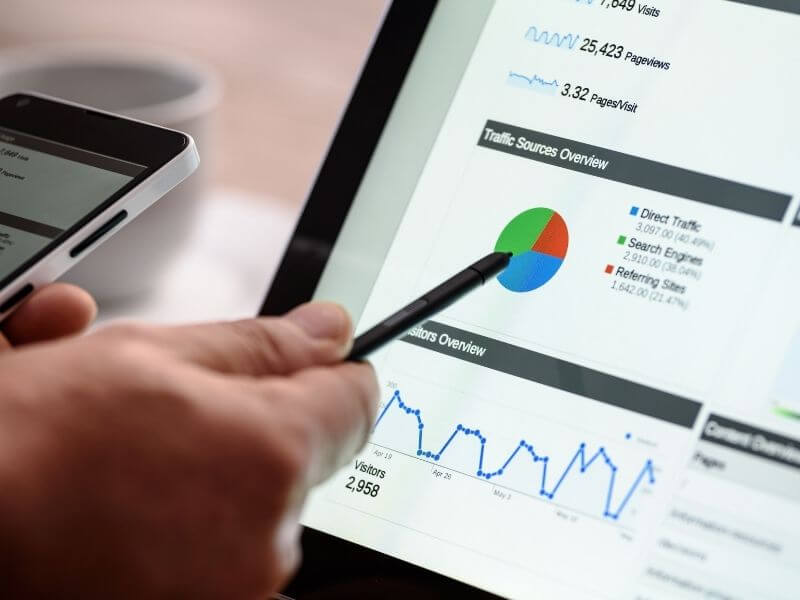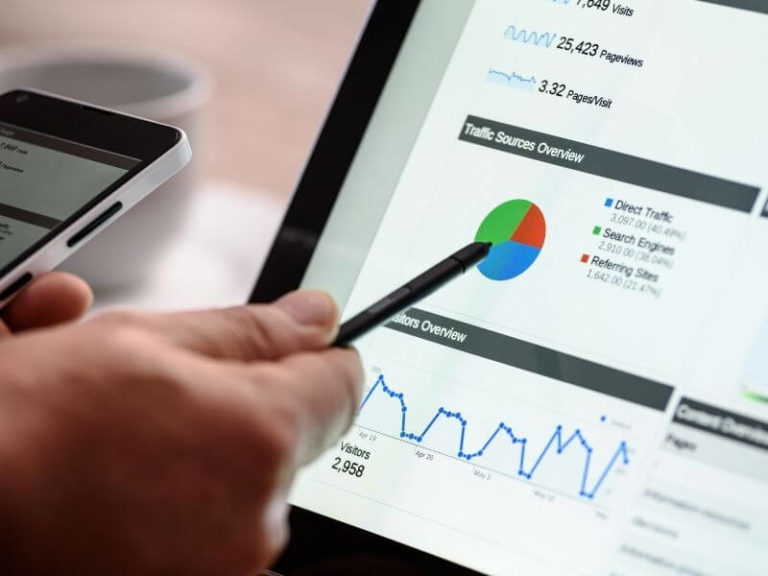 Young parents are tech savvy and will be searching for these services online. You must ensure you have a strong online brand presence by continuously improving your website and putting investment in online marketing streams.
The amazing thing about online advertising is that the low overhead means the cost is also kept low while the content created can put you in contact with a far-reaching audience. So long as you present your franchise and business in a family-friendly tone that is providing children and parents a place of fun and learning.
Locations
Success in the indoor playground franchise also depends on location. When choosing a new location, you should look out for a complimentary business in the area, such as a school, childcare, healthcare, or retail center.
Depending on your franchise, you might want to invest in a big, open space where you can build out the gym as you wish, or where it provides a creative atmosphere for children whose parents are interested in art programs.
Based on your market research you should be able to identify the best locations for your children's play franchise where your playground, swimming pool, or gym can become part of families' everyday lives.