Convenience stores have become an integral part of American culture, with the most ubiquitous being 7-Eleven. According to the 2022 NACS/ NielsenIQ Convenience Industry Store Count, 148,026 such stores are operating in the United States. It comes as no surprise that the 7-Eleven franchise stands out as a frontrunner. Offering convenience that extends beyond mere snacks and beverages, they have established themselves as a leader in the growing industry.
Before signing up and becoming the proud owner of a 7-Eleven franchise, it is essential to first consider nine factors that come along with such an investment. And owning this type of business can be beneficial. Let's take a look at some of these positives now!
By joining the 7-Eleven franchise network through the business conversion program, businesses can benefit from the strong brand reputation, proven business model, and extensive network of stores, all while receiving the support needed to thrive in the convenience retail industry.
In addition to being held in high regard by its new franchise owners, 7-11 is highly praised for the dynamic communication between corporate and current franchisees' interests.
*The method of computing the franchise fee is fully disclosed in the Franchise Disclosure Document.
The Franchise Disclosure Document is a detailed legal document that 7-Eleven is compelled to provide to potential franchisees. It's a transparent window into the franchisor's business operations, legal obligations, and expectations. Franchise disclosure document serves as a comprehensive guide and legal requirement for both franchisors and franchisees.
9 Factors to Consider Before Investing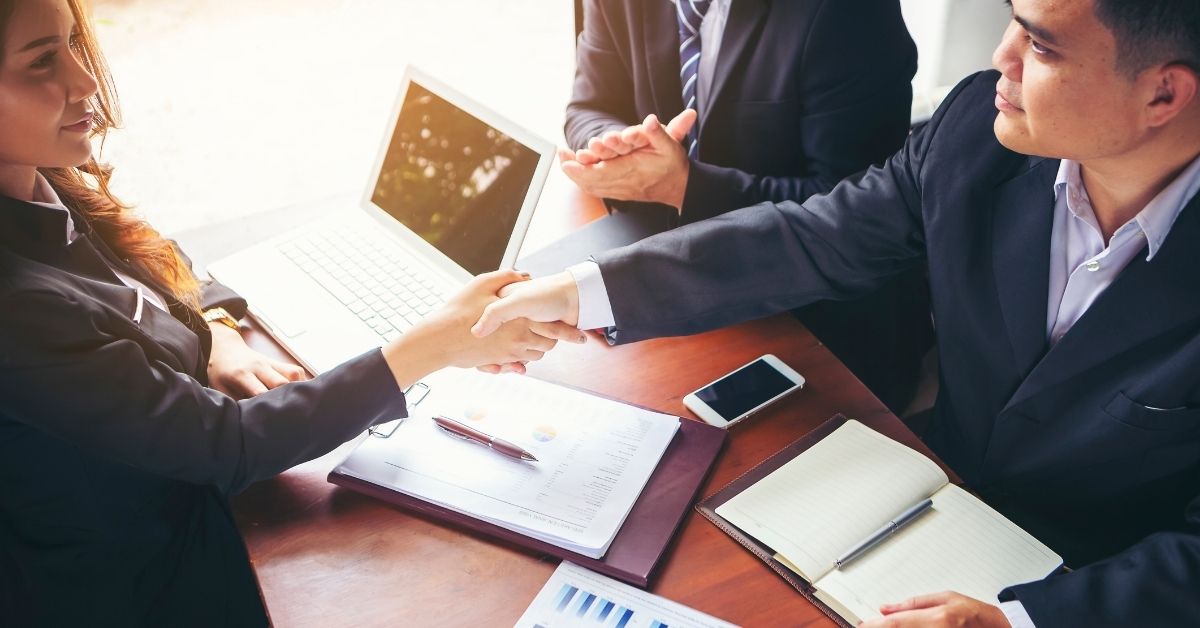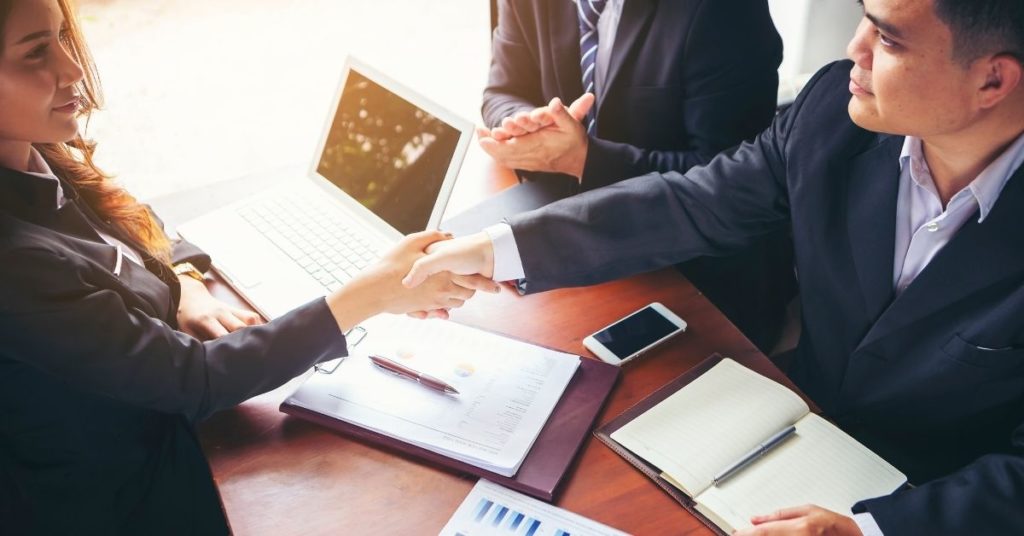 1. The 7-Eleven Franchise Track Record
In the Franchise Industry
The convenience store industry, to which 7 Eleven Inc belongs, varies globally. Approximately 150,000 convenience stores are operating in the United States. Roughly 13,000 are 7-Elevens, which have slowly been on the decline in the U.S.  
In Online Market 
7-Eleven franchises and other competitors have been getting hit because of online sales. 7-Eleven is overwhelmingly the largest convenience store in the United States, with around double the stores of the second chain, Alimentation Couche-Tard Inc. 
2. The Competition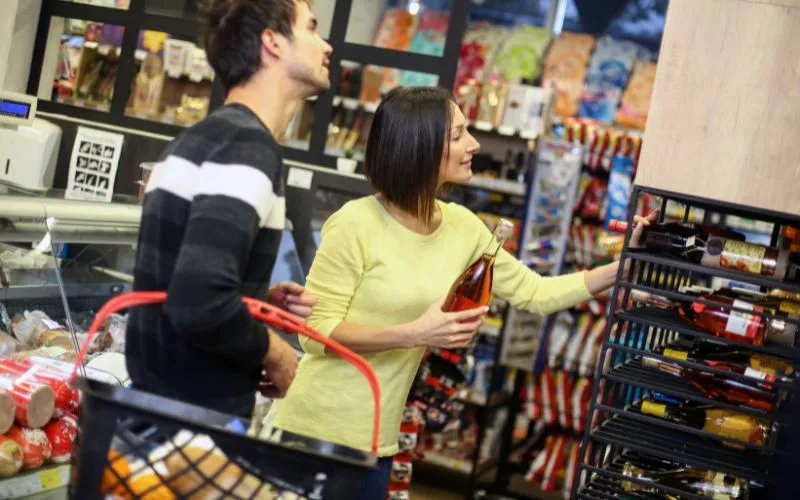 There are also many convenience store chains across heavily populated states, like New York, California, and Texas, that are family owned and operated and compete with major conglomerates. These convenience stores can offer better prices or quality than 7-Eleven.
In 2023, Circle K, Alimentation Couche Tard, and QuickTrip are the largest convenience stores in the United States by the number of locations. Despite being considered 7-Eleven's greatest rivals, none of them can compare to its reach: with outlets found across 38 states and territories – more than any other store!
3. The Demand Abroad
The 7-Eleven company is clearly not just confined to the United States. The country with the most 7-Eleven franchises, even more than the United States, is Japan. Of the roughly 50,000 convenience chains in Japan, just over 20,000 are 7-Eleven franchises.
It is said that the success of the seven eleven Japan is because of efficient delivery and food quality compared to its US counterparts. 
Of course, much of this is subjective but from extensive review patrolling and anecdotal evidence, it is clear that the Japanese 7 Eleven represent greater quality options relative to the rest of the competition when compared to the United States.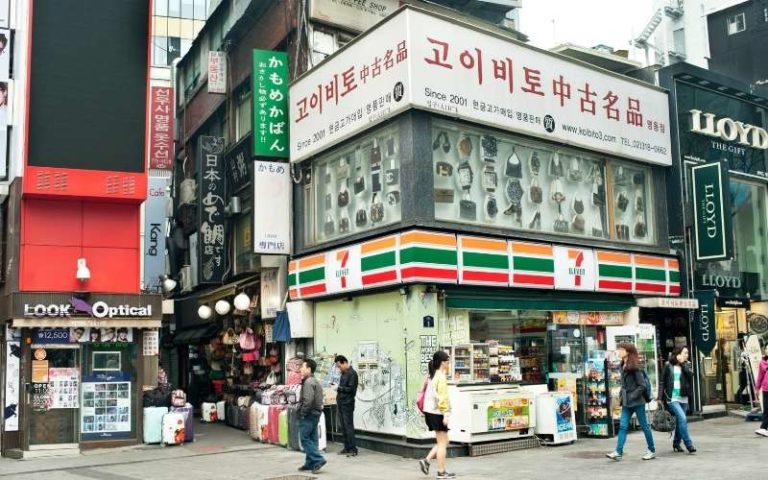 7-Eleven in Asia
It is also said that the Asian 7-Elevens have healthier and more consistently edible menus. Filling up on fast food and snacks may be appealing once in a while but for many, healthier options are imperative. 
Finally, 7-Eleven is said to be extremely abundant and "convenient" for consumers. They sell water, cheaper snack options, and even beer. Customers also cite options to buy sim cards and even reading materials at their local stores.
Many cultural distinctions influence Franchises:
Of course, cultural differences may drive many consumers to feel differently about stores in different countries. 7-Eleven is said to have almost evolved into a bar overseas, especially in Asian countries. Customers can enter a 7-Eleven franchise store, grab a drink, and head to the streets for a relaxing streetside massage. 
4. The 7-Eleven Franchise Investment Levels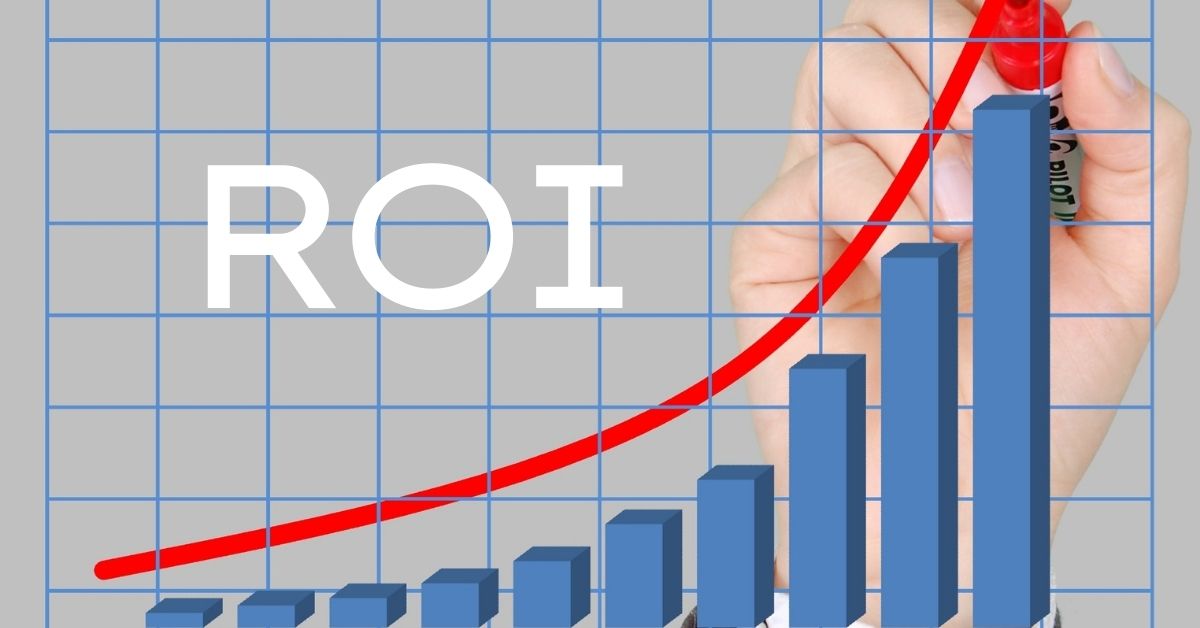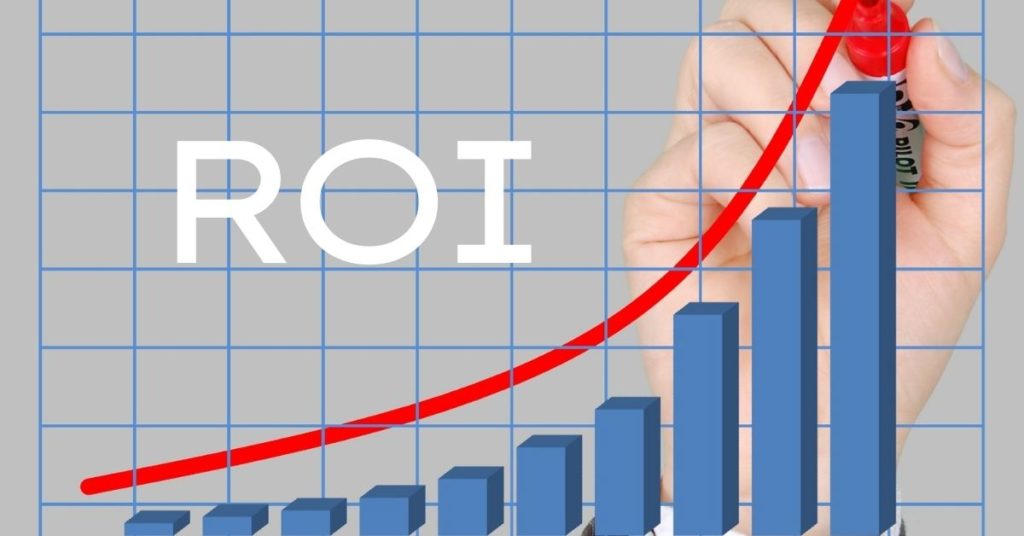 Franchise owners should have different expectations everywhere. A franchise of 7-Eleven in the heart of a city could run you close to 3 quarters of a million to get up and running but on average, according to mobile cuisine, the average 7-Eleven franchise does 1.4 million sales a year.
Of course, 1.4 million in sales does not translate to nearly that much in profit. Furthermore, rural 7-Eleven franchise stores would likely drastically bring down this number while their city counterparts could be many times the average. 
5. Profit maximization
Gross profit could be high and while it may take some time to recoup your initial total investment, it is clear why the 7-Eleven franchise is only of the biggest and most successful franchising across the globe. 
Furthermore, this business model is not easy to run and this must be considered before taking the jump to open one. The store must be opened 24 hours a day. This means that your 7-Eleven store must be staffed and functioning all day and night, every day of the week. 
Store operations must be open 24-7
Store managers can work upwards of 90 hours a week to save employment costs or must pay employees to shift work all around the clock. To add to this, the rising cost of employment and the opportunity cost for operators to work many hours at their 7 Eleven store may scare potential franchisees away. 
Buying a job is a tricky and slippery road to go down. Buying and owning an asset like a 7-Eleven franchise may be an economically poor decision if certain factors are not met, such as:
It may be a much more profitable and managed business than an alternative.
The strategic placement of 7-Eleven stores in Franchise City can lead to accelerated business growth. Of course, 7-Eleven in these sites is more expensive than in more rural and less desirable locations. Like anything in life, you must spend more money to increase store sales and gross profit.
6. The Pros and Cons of Owning a 7-Eleven Franchise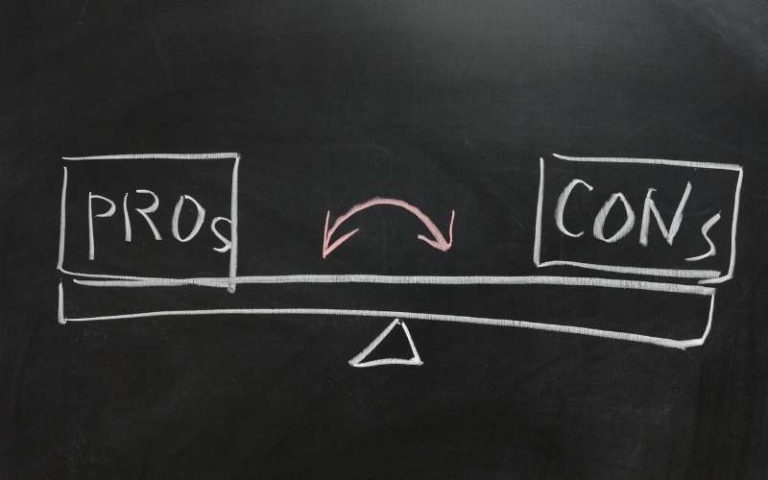 Before you decide to invest in a 7-Eleven, you must weigh the pros and cons of owning one.
The pros include:
High returns on investment
It has been reported that some owners can make as much as $50-$80k per year after their initial investment is paid off.
A large customer base
7-Eleven has a worldwide presence and is one of the most popular 24-hour store models in many countries.

A wide selection of products – they offer everything from snacks to beer, cigarettes, and even groceries.
The cons include
High start-up costs
The startup cost includes three major components: An initial franchise fee, an inventory down payment, and an initial cash register fund.
It can cost up to $750k to open a 7-Eleven store, which may be too expensive for some.
Long hours
Due to the 24/7 nature of the store, owners may need to work or operate upwards of 90 hours a week or pay employees to cover shifts.
Competition
Other convenience establishments such as Wawa, Circle K, and Speedway may be competing with the 7Eleven franchise in certain areas, making it more challenging to profit.
Aside from that, franchise business owners are frequently confronted with a few difficulties they must manage:
However, all these prices can be managed by owners and accepted as the cost of doing business.
7. The Unforeseen Consequences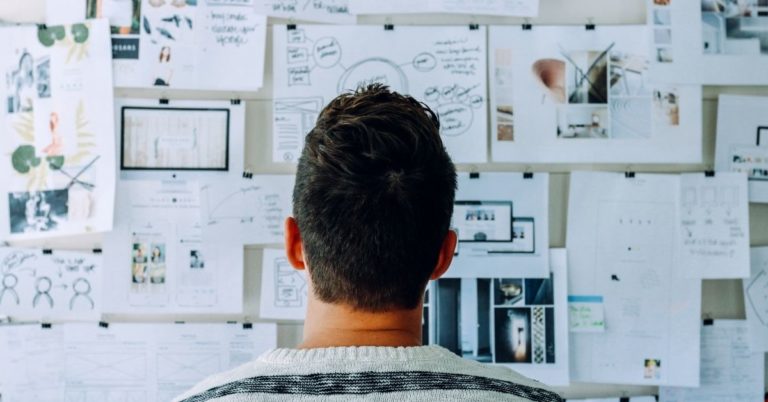 Operating and owning your own business opens you up to tremendous risk in other ways. 7-Eleven was hit hard during the coronavirus pandemic. And franchisees had little opportunity to make more money from their stores while almost everything was shutting down.
Job security is not existing when owning a business like 7-Eleven and the Covid-19 pandemic caused many businesses to go under.
The franchisees were bound by enduring a long-term lease franchise agreement associated with the franchise, which they were unable to terminate or required to fulfill mortgage and rent obligations. Sunk costs and other fees are present in almost any business. And with something risky like a convenience store, they become even more present.
8. The Governmental policy 
The minimum wage is rapidly rising across the US, especially in big cities where 7-Elevens are the most profitable. Considering stores must be open 24 hours a day, employment costs are even more essential.
7-Elevens could face union labor at some point and raise labor costs even more.   
9. The Risks
Owning a franchise or any business or asset has inherent advantages and risks. 7-Elevens are the same. If you are willing to put in work and simultaneously take on risks, it may be a good route to take for financial victory.
Becoming a 7-Eleven franchisee is a huge step to take, especially for those who have just get started in this industry. With rising labor costs and already hefty initial fees, 7-Elevens in big cities may still not be the most economical to open.
Taking alternatives, like investing in a particular franchise opportunities that suits your passion and interest, can be the best way for you to start your entrepreneurship journey. Speak with a franchise consultant to help you find this type of franchise.